Las Vegas Mayor encourages the US Government to weaken quarantine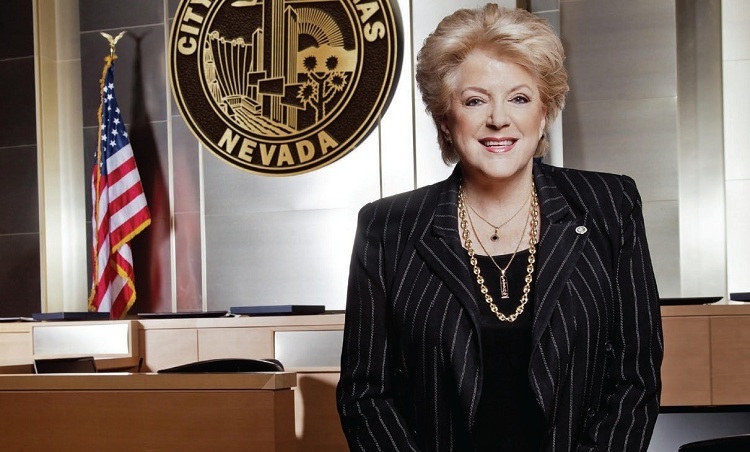 ​
The global coronavirus pandemic forced most of the world's population to stay indoors. The authorities of many countries apply stringent quarantine measures to prevent the spread of COVID-19.
Many casinos around the world suffered from such measures. The gambling establishments in Macau were the first to suffer losses. Then Dusk Till Dawn and KingsCasino were also forced to stop working due to quarantine.
The casinos in the United States suffered the same fate. By the way, the United States is the world leaders on spread of COVID-19.
At the beginning of March, the first casino was quarantined in the United States, and since 17 March, the Nevada government decided to close all gambling establishments and other crowded public areas in Las Vegas.
Read also: It is unlikely that all casinos in Las Vegas will be opened in early May
Some days ago, the Mayor of Las Vegas Carolyn Goodman said that the government should cancel the quarantine measures in Las Vegas and Nevada. Carolyn Goodman argues such statement with the fact that the entire infrastructure and industry of Las Vegas (hotels, restaurants, casinos, etc.) runs on the tourists.
She emphasized that these authorities' actions are "meaningless", because people die one way or another, and the collapse of economy in the region will lead to more terrible consequences.
Among the "terrible consequences", the Mayor of Las Vegas highlighted the unemployment and poverty. According to her words, it will lead to the increase in crime, looting and "imminent demise" of people from these consequences.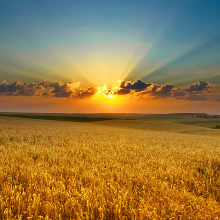 Cardmates journalist, news editor and translator since 2016. Specialization: poker news and review of events.