Las Vegas Strip casinos will be unavailable Monday to Thursday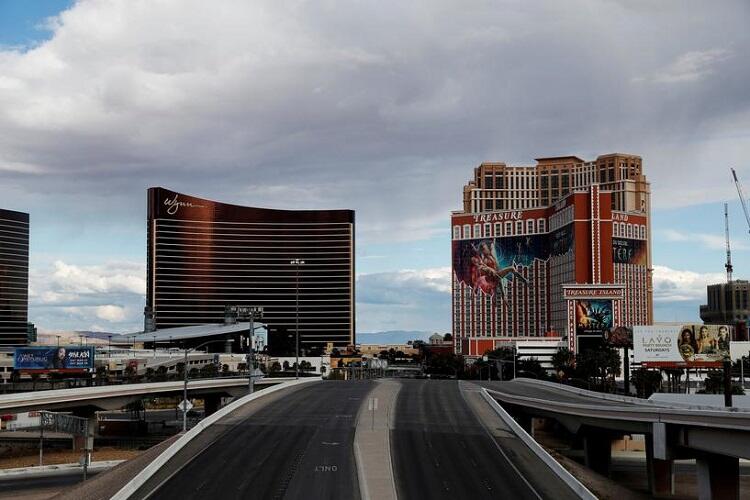 ​
The quarantine measures have been a much more serious blow against the Las Vegas gambling industry than it seemed at first glance.
Due to new security protocols, all casinos in Nevada cannot work at full capacity; disinfection measures create an additional burden on the staff of gambling establishments.
Because of these restrictions and owing to a significant reduction in demand, the largest gambling establishments on the famous Las Vegas Strip will be not available from the afternoon of Monday through the afternoon of Thursday.
Read also: Outdoor casinos open in Los Angeles
Thus, the Wynn Resorts representatives reported that starting Monday (October 19) their Encore Casino will operate according to the aforementioned schedule. Another gambling establishment called Planet Hollywood will also operate according to a similar schedule.
The owners of Caesars Palace decided to keep the casino floor open, but the hotel will be available only from Thursday to Sunday. The representatives of these huge entertainment complexes noted that they were forced to switch to the given working schedule due to a significant fall in the incomes and a lack of visitors on weekdays.
According to the latest press release, the new work schedule will remain until the demand for local gambling starts to grow again.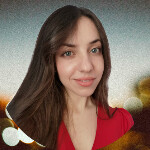 I've been working in the Cardmates team since 2018. Started playing poker the same way most people usually do – socially, with friends and fellow students. I adored those exciting poker nights but never thought my life would be connected with this game, even tangentially.