Last month was FUNNY
Hello diary!
The past month has been tough but, thank God, productive.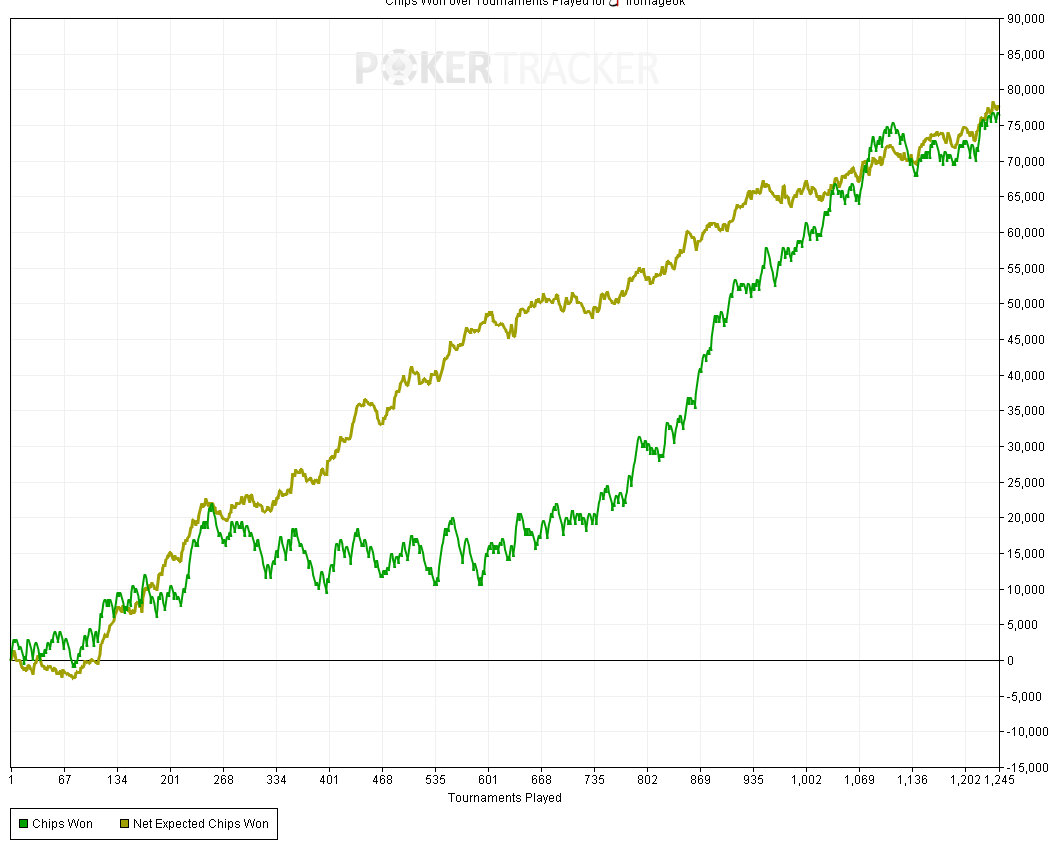 SpinGO a very volatile game, but also very interesting. The players are all different and you need to identify the weaknesses of each in order to have an edge in the game!
The game is there, there are weak players, which means poker is alive!
Good luck!

Overall rating of this post: