Lawyers refused Mike Postle to defend him in court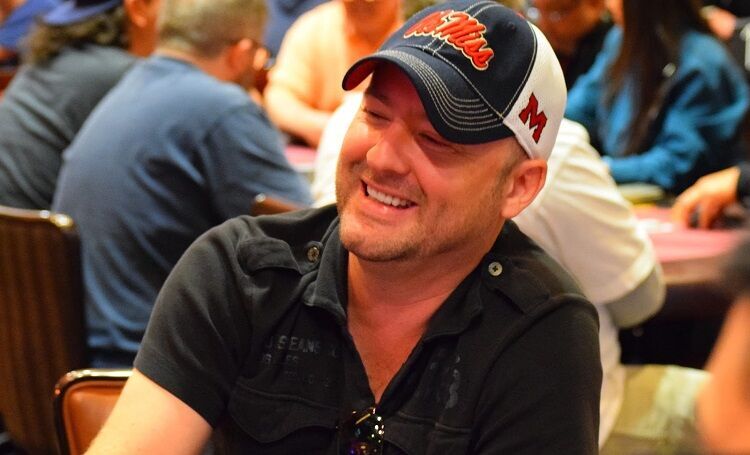 ​
When the court rejected the claim of 88 players concerning the alleged fraud of American player Mike Postle, it seemed for the poker community that this sensational story was near its completion.
Some days ago, it became known that Mike Postle's lawyers refused to defend him in court due to "unfulfilled obligations from his client".
Prior to this situation, Postle surprised everyone when he lodged a lawsuit against his "accusers", such as Joey Ingram, Veronica Brill, Douglas Polk, Jonathan Little, Daniel Negreanu and Phil Galfond. In this lawsuit, Postle demanded from his offenders a huge sum of $330 million.
Read also: Poker player Marle Cordeiro filed a separate lawsuit against Mike Postle
The lawyer who defended the "victims" of Mike's alleged fraud announced that Postl's lawyers refused to represent him in court.
Lawyer Maurice VerStandig posted on his Twitter page a photo of statement in support of the attorney's motion to remove him from the lawyer position. However, there are no any comments: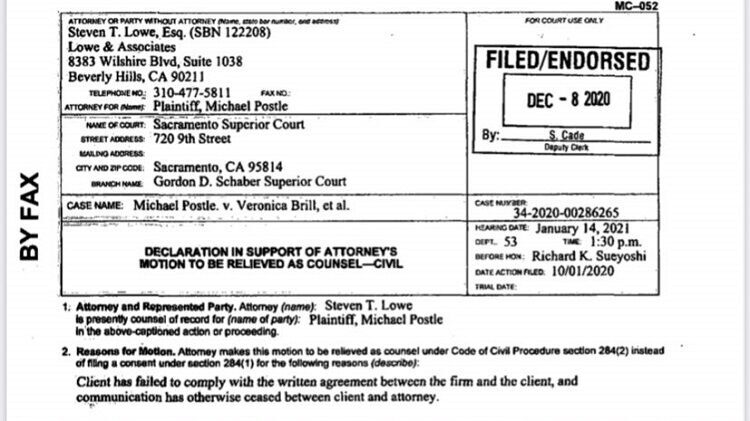 ​
Other expert-lawyers state that this only happens when the client doesn't pay lawyers for their services.
Nevertheless, Mike's lawsuit in the amount of $330 million didn't go anywhere. Perhaps, Postle doesn't realize that he won't be able to successfully implement his plan without good lawyers who have handled the case from the beginning to its end.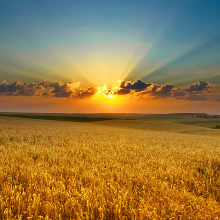 Cardmates journalist, news editor and translator since 2016. Specialization: poker news and review of events.