Layouts for 888 Poker
A layout is a set of files that change an exterior view of such elements in the poker room as card displaying, chips, table, felt, notes and other graphical elements. It is essential that some players don't like standard layouts. These players have an opportunity to customize their game elements and get a cool layout!

Currently, there are layouts almost for all the poker rooms. Free layouts for 888 are very popular among poker players. Since the room itself is pretty known, it's not surprising that there are a lot of layouts for it, which a player can use while playing in the poker room.
Layout types
A layout can be free or paid. The only difference between them is the exterior view. If you wonder, which layout for 888poker to choose – then it's solely up to you. For example, many players like 888 poker layout «comodo», but it is paid. Others prefer standard layout Prolix.
Free layouts for 888
There aren't a lot of free layouts for 888poker, and you will need to pay for the biggest part of themes. However, there are several free versions, which you can download using the following links:
Paid themes for 888
You can buy layouts and cards for 888 poker. Their price varies from 10$ to 50$. The developers themselves provide most of the layouts. Note, that there are no 888 layouts for Mac OS device due to the low demand for them.
How to set layout at 888?
For most of the similar custom themes, the installation process is provided with instruction by following which you can easily use your personal and unique themes for the game. However, in most cases, you need to select certain parameters in the settings of the poker room.
Open the main lobby of the 888 poker client: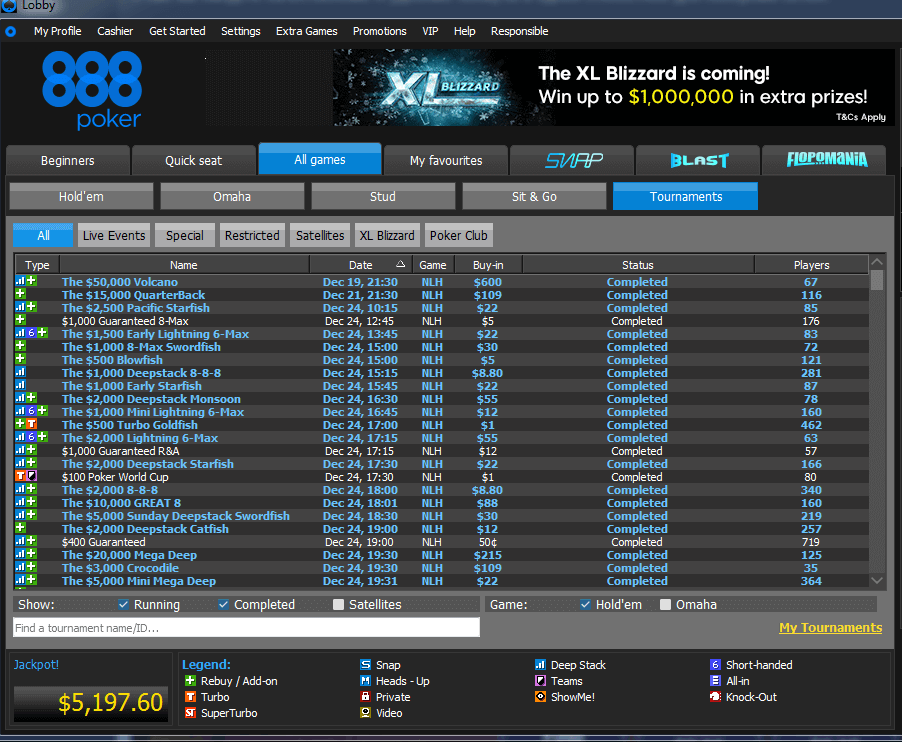 Go to Settings => Game Settings:

In this menu, you must select English language (as it is required):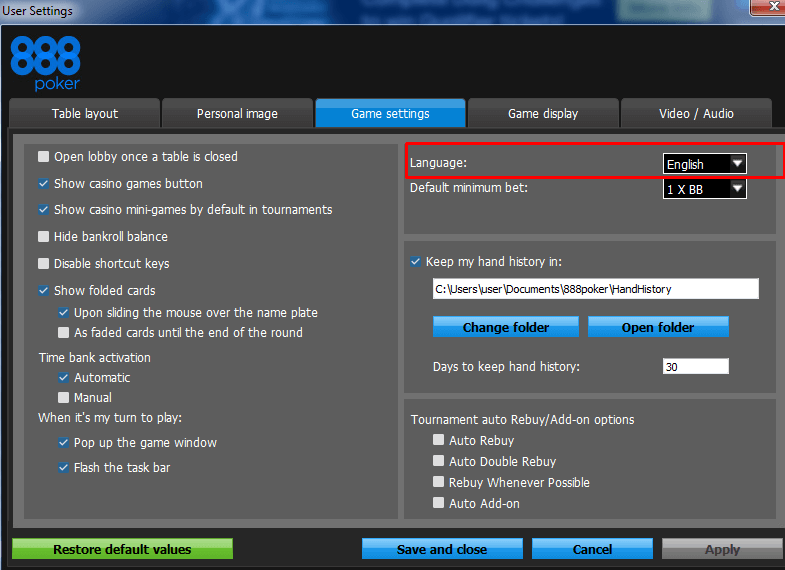 Go to ''Table layout" tab and put ticks as it is shown in the screenshot below: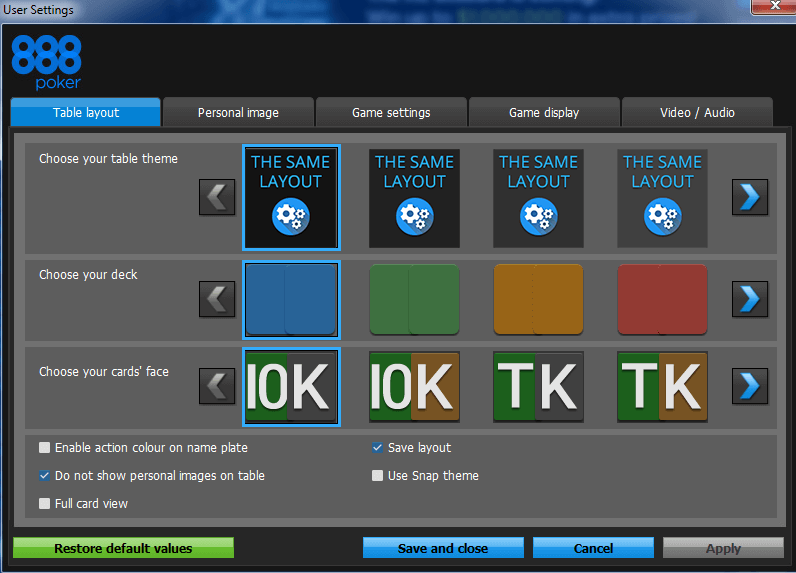 Check availability of the following tick in "Game Display" tab: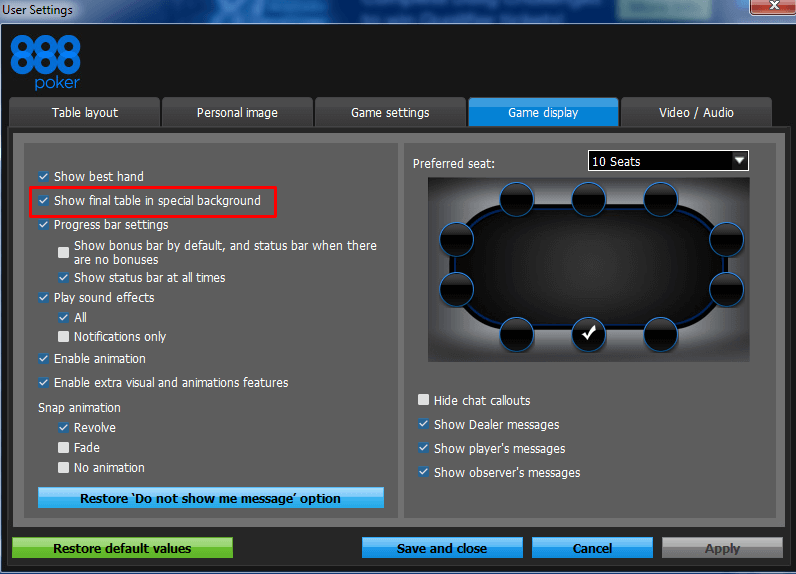 If the self-installation function is not set in your layout, then for manual installation you have to download the needed theme, unzip it, and replace a "Poker" folder to C: / Users/ Username / AppData / Roaming / PacificPoker / or to D: / Documents and Settings / Username / Application Data / PacificPoker.
If you want to know how to change the layout on 888, then all you need is to install a new theme and select it in the settings of the room.
That is all, now your theme for 888 is installed and ready to operate. Choose the layout for 888 according to your liking and play along with Cardmates.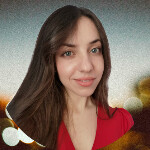 I've been working in the Cardmates team since 2018. Started playing poker the same way most people usually do – socially, with friends and fellow students. I adored those exciting poker nights but never thought my life would be connected with this game, even tangentially.