Lesson from Arlie Shaban: how to fold aces on preflop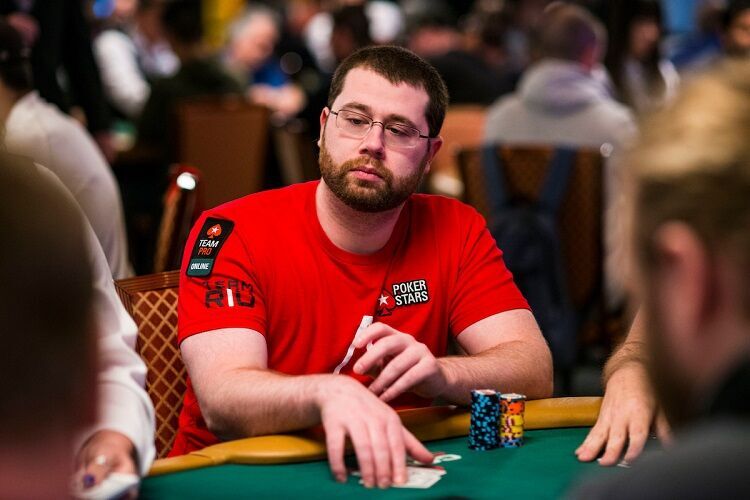 ​
It is difficult for the beginners to understand how to fold pocket aces on preflop, because these are the best cards from the dealer. However, the experienced players know exactly many situations in which aces should be folded.
Arlie Shaban belongs to such a group of players. He often streams his play on Twitch and an interesting hand has taken place in $22 satellite at PokerStars. In this satellite, seven tickets to $215 Hot tournament were raffled.
Read also: Arlie Shaban: "If I won the Sunday Million I would put a nice down payment on a house…"
During the bubble stage, Shaban was dealt A-A. Chip leader raised 3BB from UTG and Arlie folded his cards on pre-flop.
The streamer explained such a decision in the following way:
Folding ACES preflop? There are 7 tickets to be won in this satellite, and I'm sitting 4/8... do you fold aces here? @PokerStars pic.twitter.com/rxLHZMr7Yc

— Arlie Shaban (@ArlieShaban) February 5, 2021
What do you think about that? Did Arlie Shaban play correctly with a pocket pair of aces?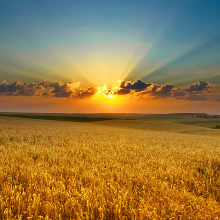 Cardmates journalist, news editor and translator since 2016. Specialization: poker news and review of events.