Let's be card mates!
Sup Cardmates,
I'm SanSan, I play poker at micro stakes and love short deck, sure you'll get to know me better during this challenge.
I want to start with the best of it - it's fresh. Season 1, yes that means that you 'n I be among those, who started the whole thing. Just imaging season three or four, when new commers will see our names - they will try to reach us and be sorry, they missed the beggining of it.
It's also unique, if you know any other forum, that supports its bloggers not only financially, but with everyday care like in a nursing house - let me know. I'll register there, sike nah, I will not do that, even if they offer twice as much and I am sure the attention users get here can't be found anywhere else among poker resourses.
Ayght, so whats the deal and why do I know all this on a first day of the challenge?! I participated in a non english version of the challenge by Cardmates and this was an awesome exprerience, that not only made me a better player, but a better buisnessman, son, boyfriend and person. I will not write about all of that, couse it'll take forever, but you feel free to ask in comments below, I always find time to answer.
During the challenge I made a lot of new friends, that are always here to help or give advice. Not only they made me stop making mistakes, that I'd spend hours to find out myself, they also inspired me to work harder and push my limits higher and it's not only about poker.
Yeah, you can say that any forum is like that, but here the crew of Cardmates are among those people and this is for everyone, not only me, for you too! They always give away free tickets to tourneys or exclusive poker content others sell for whatever price. Once I even got a free training from a high stakes player, he look through my session and schooled me on things, that I was weak at, pointed out my leaks/mistakes and etc. This guy still answers my questions and this is worth something. Do you have a pro, that is so chill, you can write to him and ask why you suck at NL5? Thanx to Cardmates I do now and all I did was just keeping my blog up to date.
I'm not a huge fan of long texts and this one is already kinda huge, so just hit that button "New post" and lets get this rolling.
P.S. Use "Add to drafts" feature or write your post somewhere else like 'Notes' or old school way with pen 'n paper like I do, so you don't accidently refresh your page and loose all your stuff.
Lol I just found out there is a Cardmates logo on my bed cover - this looks like a set up in that movie, where they made the guy bet on a certain number.
Check this out: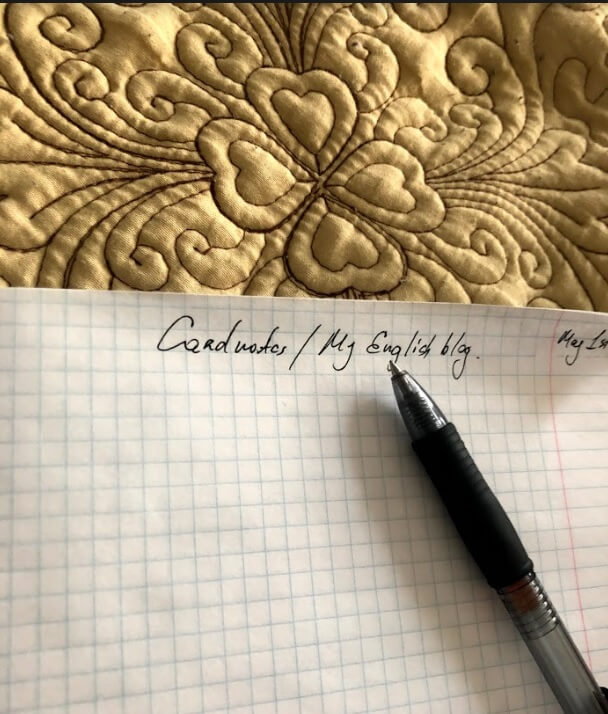 And yeah give me some credit, couse it's been a minute since I used my english skills.
Overall rating of this post: