Lex Veldhuis wins $1 050 High Roller Club at PokerStars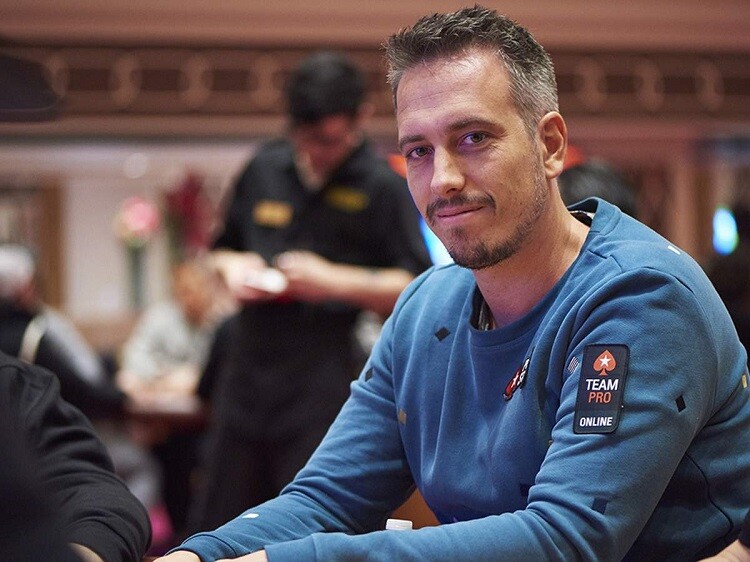 Another tournament has been held as part of the High Roller Club at PokerStars. To note, this is a regular poker series of expensive tournaments. One of the Stars ambassadors and popular poker player from the Netherlands, Lex Veldhuis, did well in that event.
Veldhuis emerged victorious in the $1 050 High Roller Club Sunday HR with no guaranteed prize money.
Although there was no initial guarantee, the tournament collected 165 entries, and thus a $165 000 prize pool was formed. For first place, Lex Veldhuis earned $33 260 in prize money.
The tournament runner-up was PokerStars regular player Simon Pedersen, more known throughout the online poker world as "IgorKarkarof". He received $25 730 for second place. Another PokerStars Ambassador, Parker "tonkaaaa" Talbot, closed the top 3. For, third place, the Canadian received a payout of $19 910.
Read also: PokerStars has launched updated rakeback system in test mode
The fifth place was taken by a high roller who lives on a farm. We are talking about the UK's Bert "girafganger7" Stevens. His prize money accounted to $11 920.
Famous Austrian player Ole "wizowizo" Schemion finished the event in seventh place, pocketing a modest $7 130. Spanish poker pro Adrian "Amadi_017" Mateos, who played under the UK flag, earned $3 260 for 12th place.
We'd also like to point out to Simon "C. Darwin2" Mattsson from Sweden. The guy received a modest payout of $2 745 for 15th place. He is a strong poker professional, but seems luck wasn't on his side that day.
Overall, 20 poker players entered the ITM zone. Three of them took the minimum prize money amount, namely $2 300.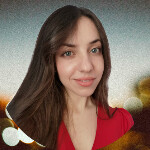 I've been working in the Cardmates team since 2018. Started playing poker the same way most people usually do – socially, with friends and fellow students. I adored those exciting poker nights but never thought my life would be connected with this game, even tangentially.