Lex Veldhuis wins Stadium Series event at PokerStars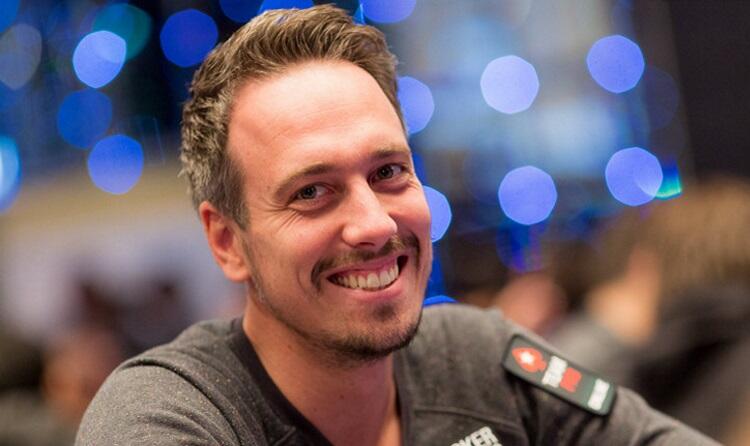 Famous poker streamers regularly cash in tournaments of Stadium Series at PokerStars. For example, PokerStars streamer Fintan Hand has recently earned $3 820 for 25th place in the $1050 Stadium Series 12-H with a $500 000 prize pool.
However, there is another Stars streamer who won big, participating in events of the given series. This guy is well known to poker fans all over the globe, as he conducts interesting streams and gives useful strategy tips.
The Stadium Series 16-H with a $2 100 buy-in and a $500 000 guarantee finished yesterday at PokerStars. Dutch poker streamer and Team PokerStars Pro Lex Veldhuis ended up as a tournament winner. This victory brought Lex $96 140 in prize money.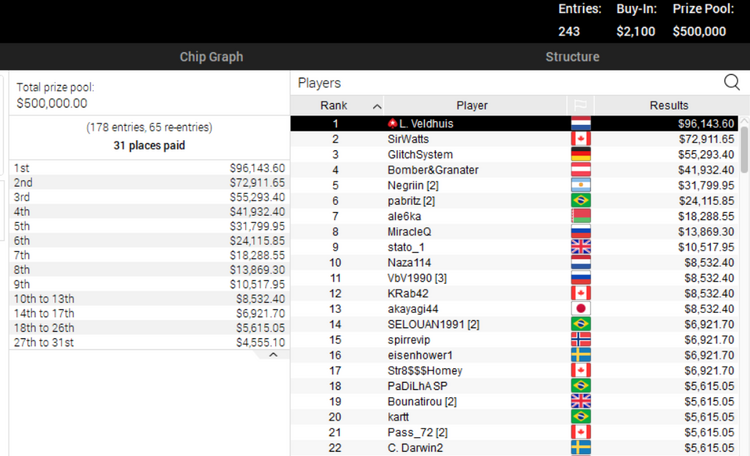 ​
Canadian player under the "SirWatts" nickname became a runner-up, having received a payout of $72 900. Top 3 was closed by GlitchSystem from Germany, who showed the best possible play, but lacked a bit of luck to overcome SirWatts and Lex Veldhuis.
Read also: Finnish player turns $11 into $61 700 in a Stadium Series event
Sixth place and $24 115 went to Pablo "pabritz" Brito from Brazil, who made two entries, trying to capture the top prize. Well, assertiveness is seen as a good thing, and there are many stories telling us about poker players who took down an event thanks to re-entry, but not this time. Overall, three Brazilian players entered the top 20 of this tourney.
Sweden's Simon Mattsson, who is more known in online poker as "C Darwin2", was also fighting for his share of a $500K prize pool. Despite Simon is an experienced player, he failed to show great results this time: the guy finished his participation in 22nd place and earned $5 600.
It's also worth mentioning that 31 players entered the prize zone; the minimum payout amounted to $4 550.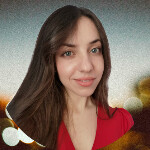 I've been working in the Cardmates team since 2018. Started playing poker the same way most people usually do – socially, with friends and fellow students. I adored those exciting poker nights but never thought my life would be connected with this game, even tangentially.