Liverpool back to winning ways this weekend in the Premier League?
Will Liverpool get back to winning ways in the Merseyside derby this weekend and bounce back after a 7-2 drubbing at Aston Villa a few weeks ago? I still haven't watched it. In one of the most incredible scores of football history against one of the best ever Liverpool teams, Aston Villa, who stayed up by goal difference last season gave Liverpool an absolute drubbing.
The signs have been there however and at times Liverpool have looked dodgy at the back nearing the end of last season with the otherwise flawless Van Dijk showing lapses of concentration. However in the two games before the Villa encounter this season, Liverpool were excellent against Chelsea and Arsenal, so how on Earth was this score line possible?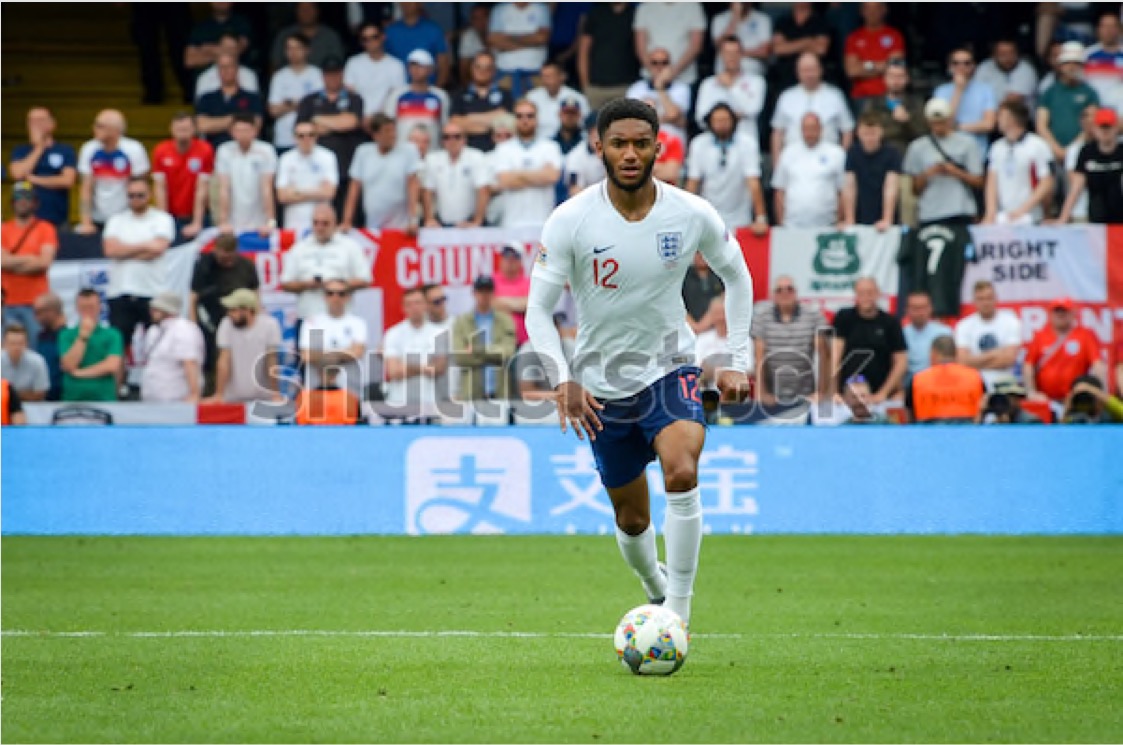 In my opinion, overall, Gomez looked outstanding in those two preceding games and showed his quality on the ball with some lovely long range passes over the top and out wide. He could develop into a top class centre back given time, but already is very strong. Gareth Southgate is really missing a trick by not really trusting either him or World Class right back Trent- Alex Arnold to do a job in the international team. Instead he keeps putting in Reece James and Declan bloody Rice in instead! He even has Jordan Henderson and Jack Grealish on the bench! Didn't Henderson win Players player last year??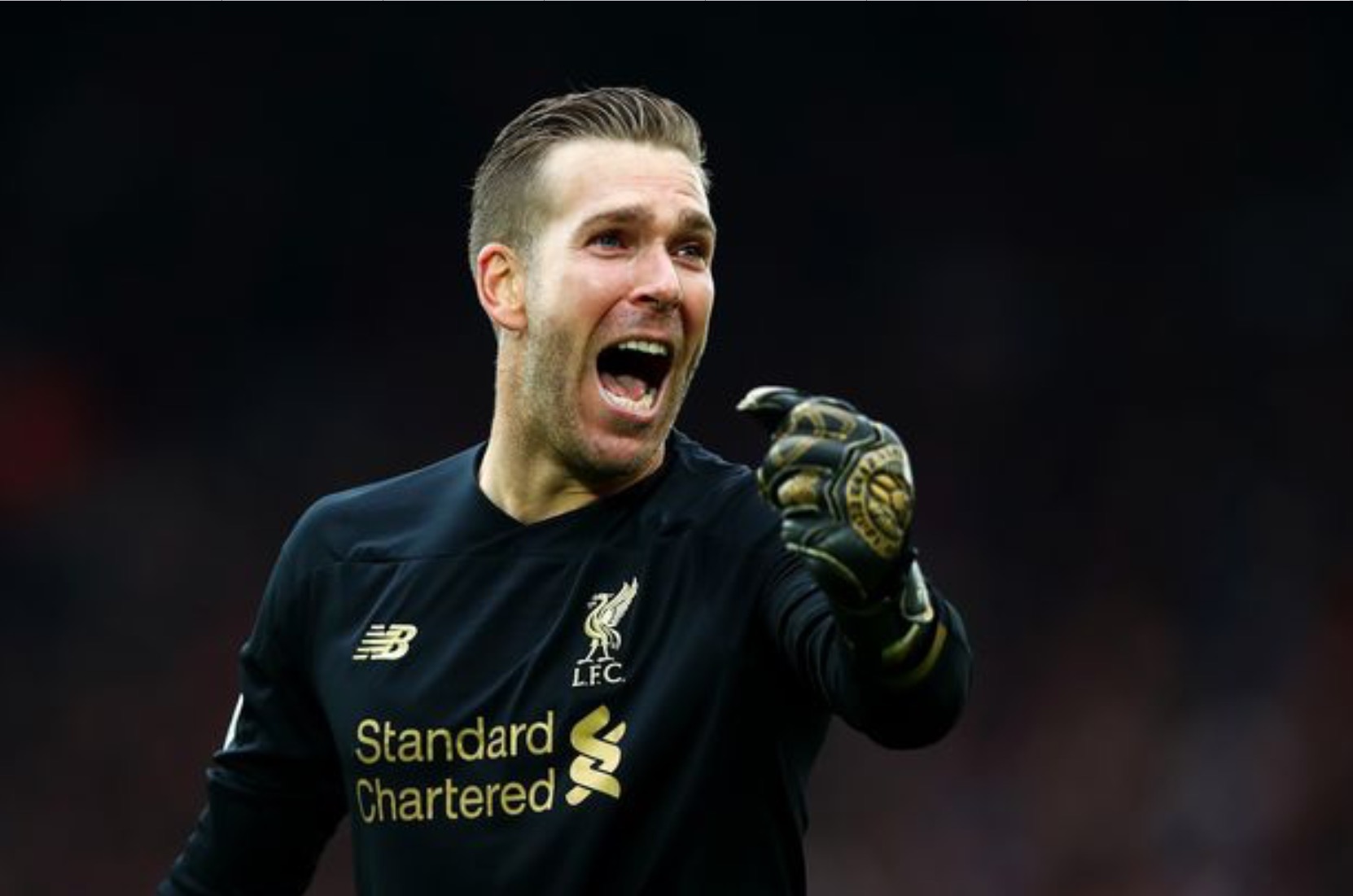 Certainly Adrian is not good enough a replacement keeper between the sticks when the top class Alison is out and Klopp will do well to find someone better. While I know Mane is very good, as he was isolating due to a positive Covid-19 test, should Liverpool have missed him that much when they had Salah and Firmino still in the starting 11?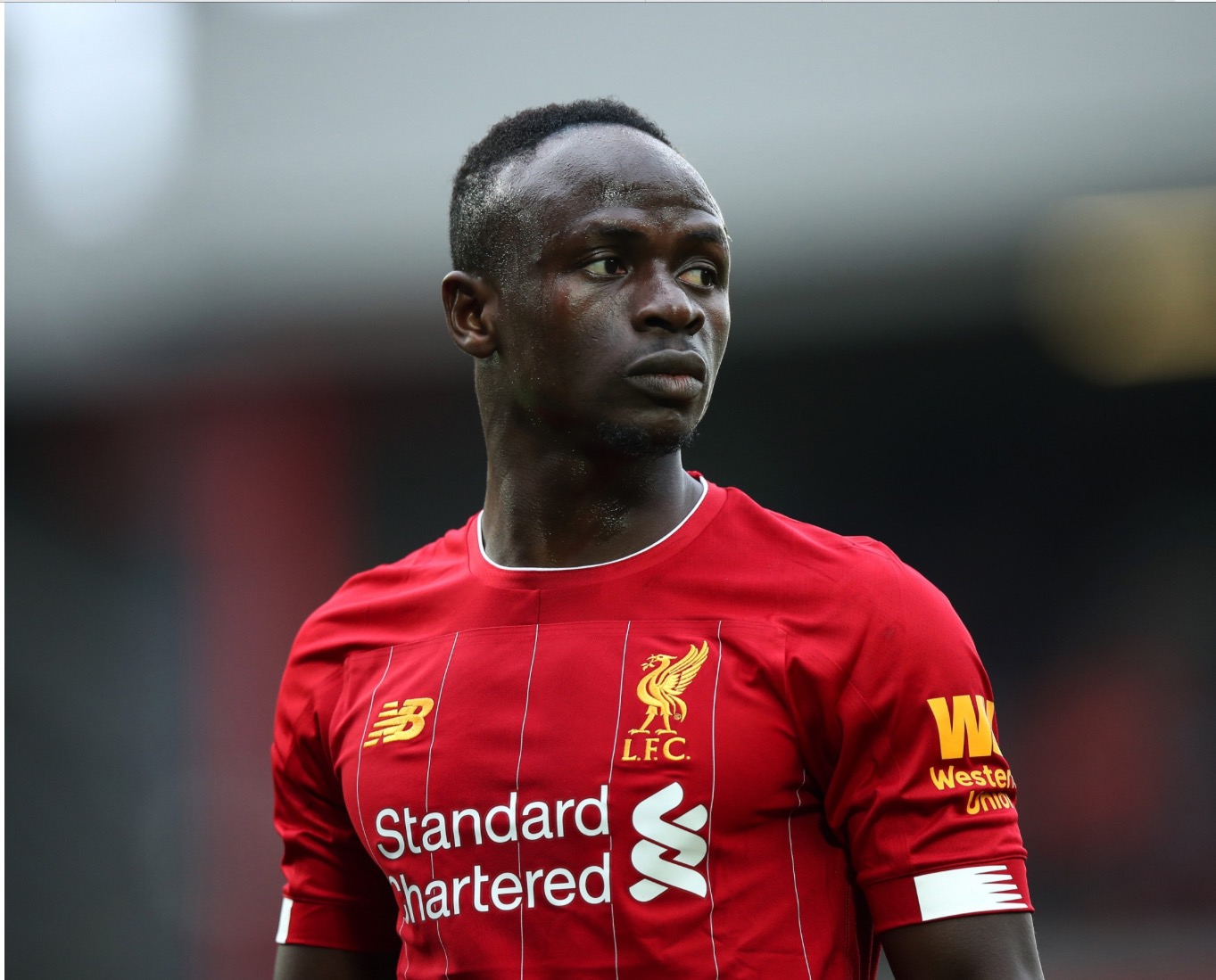 Of course we still have Tiago Silva to return after contracting Covid-19 (and self isolating for the correct period) and he is truly another world class addition. Exciting times. Ancelotti has completely turned Everton around since his take over of the toffees and they'll really give Liverpool a game tomorrow, so expect a top class Merseyside derby. It could go either way but of course I'll be routing for the Reds. Odds of Liverpool beating Everton?
Liverpool are 1.80 to win on bet365 tomorrow
Predicted score: Liverpool 3 - 2 Everton
Overall rating of this post:

I have been playing poker for about 15 years. I play online currently and I've played poker in casinos, card rooms, local games and with friends. I play NL hold'em tournaments and cash games and can also play Pot Limit Omaha, a game I also love.