Living Large: Wesley Fei Rents Out Caesars Palace Suite for $400,000/Night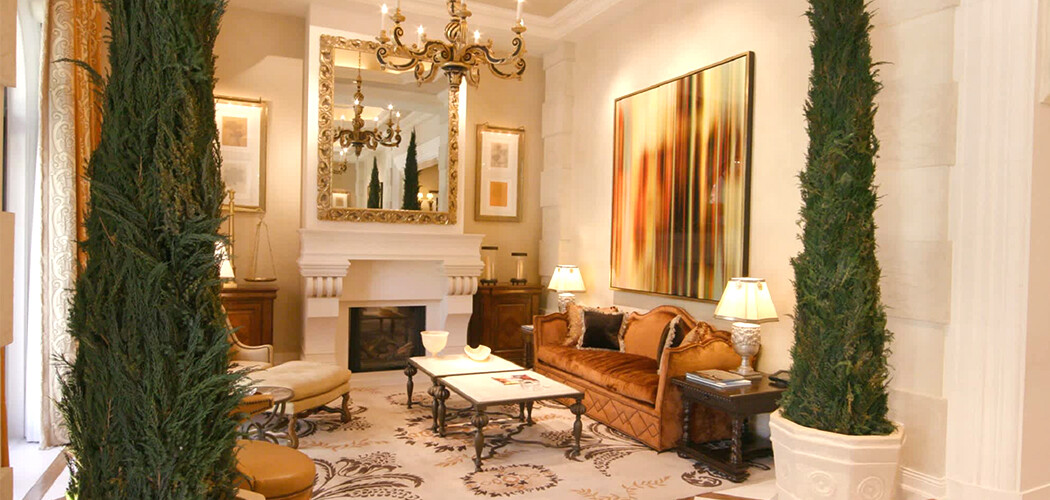 ​The long-awaited event for racing fans took place in Vegas over the weekend – the Formula 1 Grand Prix. Fortunately, large companies managed to negotiate with workers and avoid large-scale strikes: that's why everything went well. It's no wonder that apartment prices in the Sin City skyrocketed over the weekend, but that didn't became an obstacle for some high rollers.
Well-known crypto-investor and Hustler Casino Live regular Wesley Fei shared a video from his room at the Caesars Palace Hotel on his X social media page. According to the high roller, the apartments during the Grand Prix cost him $400,000 per night.

Wesley's super suite on the 46th floor was immediately visited by a team of poker journalists with a request to give them a small room tour. Highroller did not refuse, but unfortunately there are not many photos, and the quality of them leaves much to be desired.​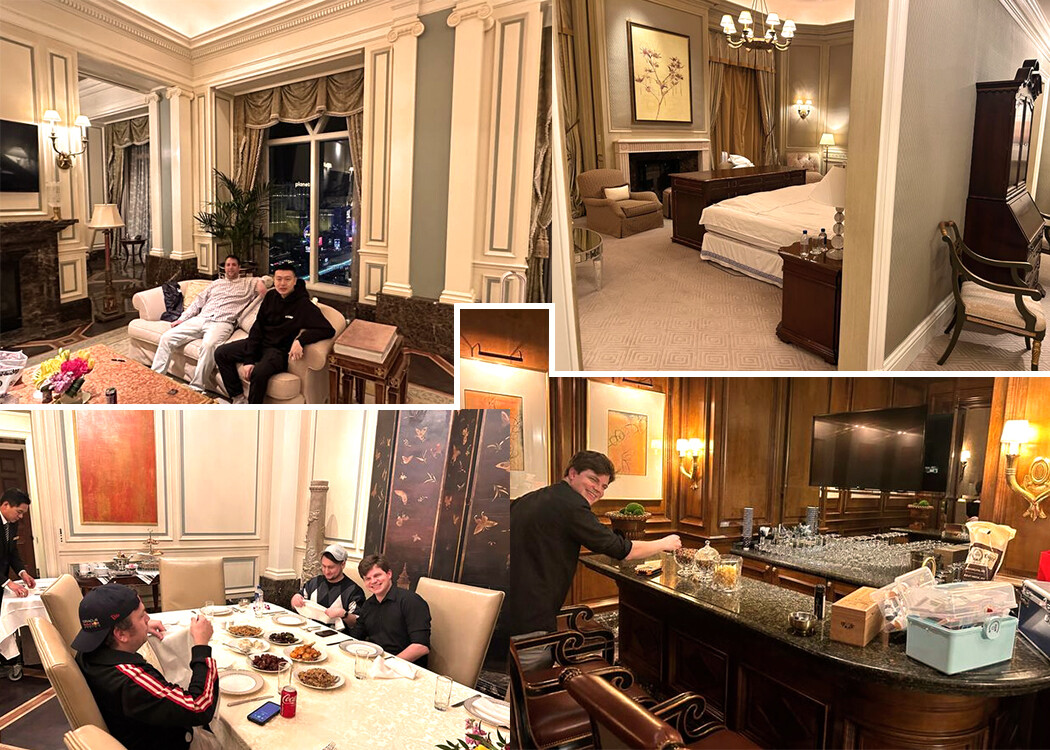 ​
But you can admire the overview of apartments for $400K in video format:
Four bedrooms, a private bar with a kitchen and a personal butler, a private elevator with a security guard – this is how Wesley Fei spent the weekend with friends. The high roller said that the average price for this 3,000-plus square-foot room is about $40,000. But not during some large-scale events in Las Vegas.
Finally, it is worth noting that Wesley and his friends did not actually pay for the room at the time of registration. Fei, also known as "Wes Side", plays not only poker, but also any high-stakes casino game. Therefore, he simply periodically went down to give some action at the most expensive baccarat tables – for the sake of such "whales" casino managers are ready for anything. Even give them a vacation for $400,000 per night.