Louis Vuitton presented Poker Chip Set worth $24 000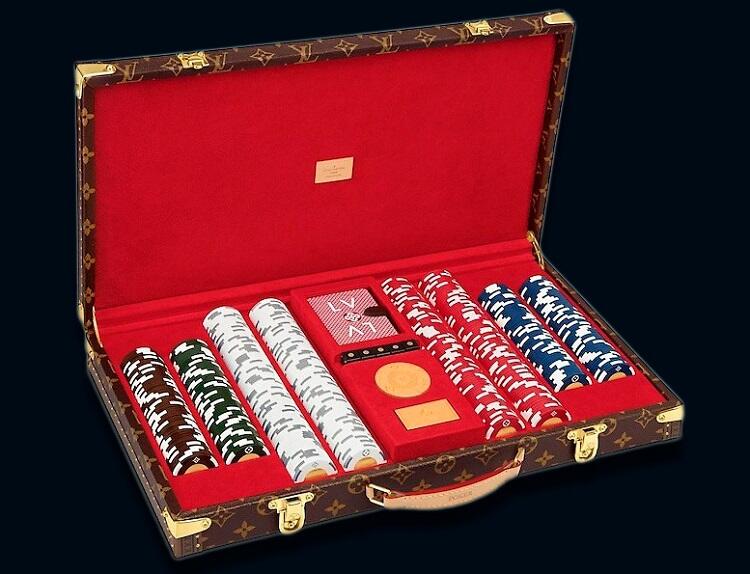 ​
Poker is mainly available for all segments of society. Even if someone has no money, he\she can play freerolls, as these free tournaments require no investments.
But sometimes poker appears to be a luxury product and high-cost entertainment for wealthy individuals. For such people, Louis Vuitton presented their latest creation – a poker chip set worth $24 000.
This is the price that the fashion brand has set for the exclusive set of poker chips. The cost is pretty expensive and usual people can hardly afford it, but who knows, maybe Dan Bilzerian is about to purchase this product.
Online poker boom inspired the luxury brand
The popularity of online poker has grown due to the quarantine. People across the globe have stayed at home on self-isolation, and poker has become an affordable way of entertainment for many among them. Since the end of March, the frequency of the "how to play poker" query in Google searches has sharply increased.
The game is gaining a new stage of popularity since lots of new people joined the poker industry. Besides, regular players' activity has also grown significantly.
Read also: Adam Savage reconstructed a poker chip set from «Rounders»
Louis Vuitton may benefit from selling poker products, but this is not the only company that makes money on poker. An average cost of poker chip set is around $100 or a little higher, but there are more expensive options for owners of large bankrolls.
Cartier jewelry brand, in turn, offers you a 360-chip set at the price of the buy-in to the WSOP Main Event ($10 000). Also, you'll get two card decks, dice and a wooden box with gold decorations.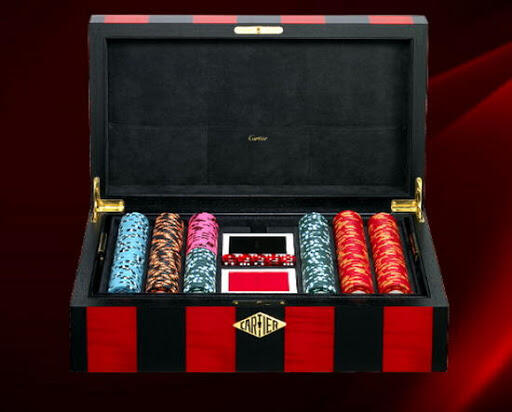 ​
Thus, the expensive chip set from Louis Vuitton is not one of a kind. It means that such goods are in demand among rich people who like to play poker at their leisure. Have you ever played poker using expensive sets of poker chips?