Macau casino staff to wear face masks until late March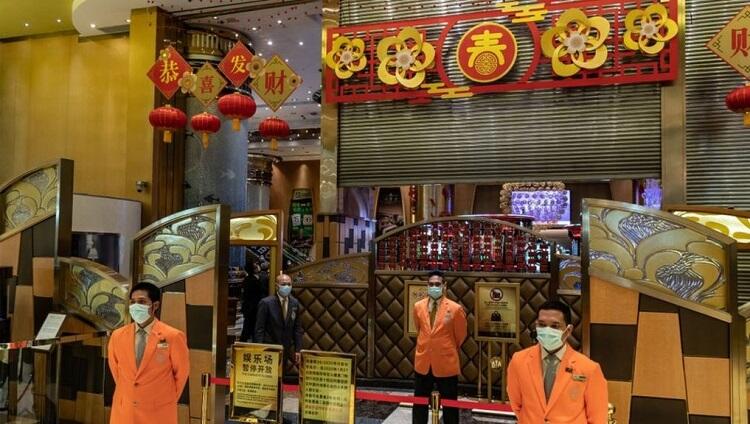 ​
Gambling establishments in Macau are struggling to gain traction after being affected by quarantine measures introduced by the government.
Now, there is an additional restriction for the gambling industry in this region. The local government has ordered all staff of local casinos to wear personal protective equipment, namely face masks, until 23rd March 2021.
Initially, the order to wear masks was signed back in January and its validity period expired in September. It is clear that the local authorities regard a recurrence of the pandemic situation in their region as a real possibility.
These measures may lead to an even greater decrease in the income of local casinos. In August, Macau casinos recorded low income for the second consecutive month.
In addition, authorities of the Macao Special Administrative Region has not yet lifted restrictions on entry and exit both from the mainland and overseas, even though the local government "promises" to do so.
Nevertheless, some restrictions have been lifted. A short time ago, the tourists from nearby regions of China were allowed to visit Macau, which should revive the market a little.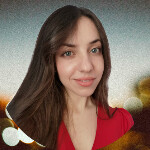 I've been working in the Cardmates team since 2018. Started playing poker the same way most people usually do – socially, with friends and fellow students. I adored those exciting poker nights but never thought my life would be connected with this game, even tangentially.