Macau casinos showed a 63.7% revenue drop in January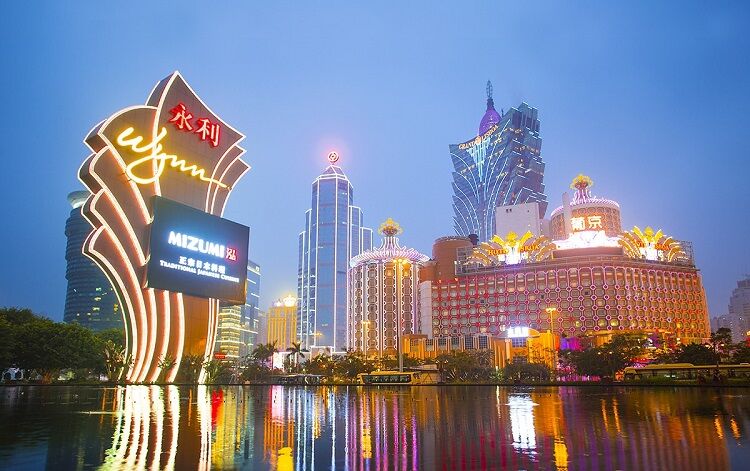 Since the world was shaken by the coronavirus (COVID-19) pandemic, the Asian gambling industry has been taking large losses.
Macau's casinos continue to recover from the hit they took after the quarantine measures were applied. About a year ago, the local authorities began to put gambling establishments under quarantine.
In addition to "closing" casinos, the authorities also restricted movement between the administrative regions of China and later, when gambling establishments were finally allowed to reopen, imposed restrictions on the number of visitors to casinos.
Read also: Macau casino staff to wear face masks until late March
According to figures released by the Gaming Inspection and Coordination Bureau, Macau casinos continue to suffer serious losses. In January, gambling establishments in the region showed a 63.7% revenue drop compared to the same period last year.
Local gambling operators won over $1 billion from players last month. Hence, Macau casinos' revenue has been falling by more than 60% for the 12th consecutive month.
However, the situation is not that dramatic. Earlier, Macau gambling establishments' income fell by 90%. This indicates that the gambling market in the region is gradually reviving. It is possible that revenues of the local casinos will soon return to the pre-quarantine level.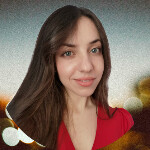 I've been working in the Cardmates team since 2018. Started playing poker the same way most people usually do – socially, with friends and fellow students. I adored those exciting poker nights but never thought my life would be connected with this game, even tangentially.