Macau casinos showed record drop in profits due to coronavirus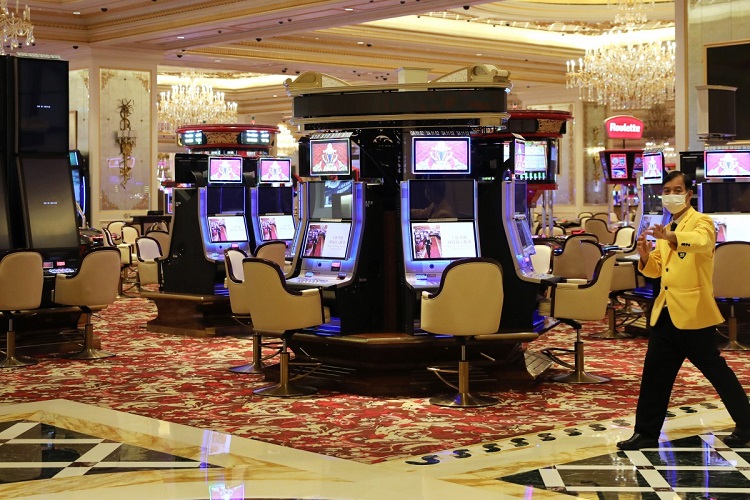 ​
We've recently informed you that Macau casinos were forced to close for 14-day quarantine due the Chinese coronavirus epidemic.
This decision was taken as more than 10 people (including employees of local casinos) within the region became infected with this virus.
Two weeks later, the provisional decree of the local government was canceled, and all the casinos again started to work in normal mode.
The closure of all casinos in the region could not but affect their income. In February of this year, the total winnings of all casinos amounted to $386.5 million, which is almost 88% lower than the same period last year.
Read also: Chinese coronavirus adversely affected gambling industry in Macau
Even before the quarantine started, the local casinos lost more than 11% of their revenue due to the Covid-2019 pandemic in China, therefore it is not surprising that the temporary closure of all casinos only accelerated this process.
The JPMorgan Chase & Co analysts predict that in 2020 the total gross income of gambling industry will decline by 24%.
It is expected that the income indicator will drop by 70% in March and in the second quarter the decrease will be equal to 35%. After that, the revenue will return to normal rate, as the virus will less disturb the society.
Nevertheless, the analysts also assure that even though the coronavirus epidemic has a bad effect on the gambling industry, it is unlikely that the pandemic can significantly restrain players' enthusiasm and make them stop visiting casinos.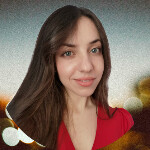 I've been working in the Cardmates team since 2018. Started playing poker the same way most people usually do – socially, with friends and fellow students. I adored those exciting poker nights but never thought my life would be connected with this game, even tangentially.