Macau Surges Back to Dominance in Global Gambling Landscape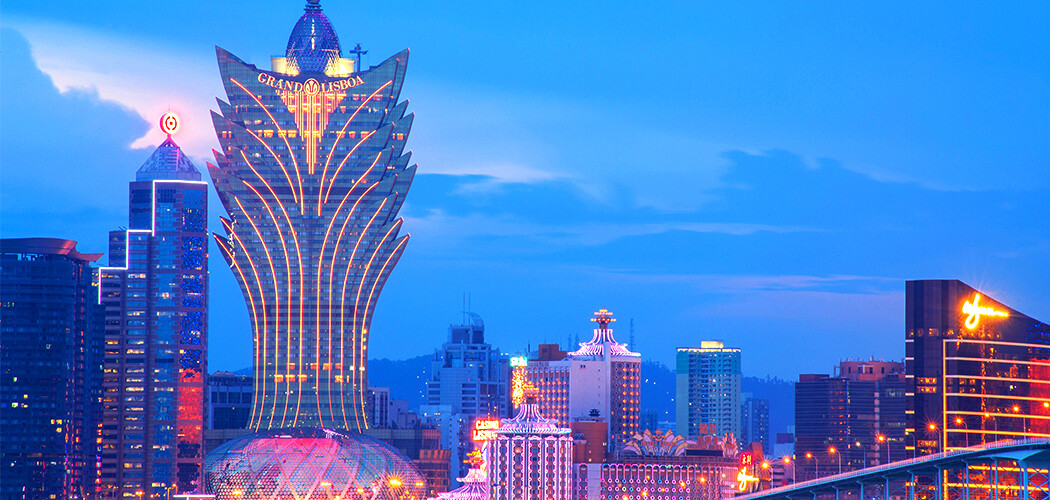 Macau has once again become the heart of global gambling after the lifting of most of the restrictions related to COVID. The island has held this status since 2007, but due to the pandemic until recently it was inferior to Las Vegas.
In July this year, Macau was visited by 1.9 million tourists from mainland China. This almost corresponds to the level of attendance in 2019 – about two million people per month. As for last year, this figure was only ~7,000 visitors.
"The former Portuguese colony is one of the last places, after Singapore and Las Vegas, to lift strict restrictions due to the pandemic. Thanks to this, profits in the field of gambling show an unprecedented growth," the Wall Street Journal notes.
The profits are truly impressive: Seeking Alpha website reports that Macau's gross gambling revenue through July was up 4,086% year-on-year to $2.1 billion. This is the highest rate since the pandemic.

Although Macau traditionally attracts the richest high rollers from China and around the world (such as Tom Dwan and Phil Ivey), this year the main profit is made by gamblers playing at medium and low stakes. The number of so-called "whales" has decreased significantly this year.

"Although there are fewer high rollers than in Macau's heyday, even regular players are now betting around $1,500 an hour. More solvent gamblers leave about $2,500 a day at the tables," the Wall Street Journal adds.​
As for Vegas, Nevada is also reporting record gambling revenue this year. In August of this year, the state's revenue reached the one billion dollar mark for the 30th month in a row.
But despite the success of "Sin City", it is still far from the Macau record – in 2013, the island's casinos reported revenue of $45 billion.