Macau's casinos showed a 1054% revenue jump in April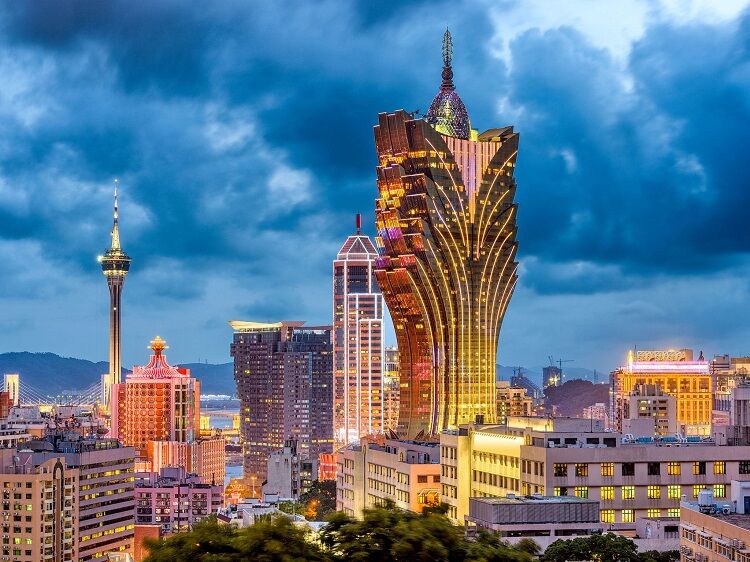 The gambling industry in Macau, Asian capital of gambling, has almost completely recovered from a blow dealt by the global pandemic.
In particular, this is due to the fact that local government lifts all restrictions on entry and exit from the region in a phased and seamless manner as well as allows casinos to have bigger number of visitors.
Tourists, however, are still required to have negative COVID-19 tests to be eligible to enter the region.
In spite of that, revenues of local casinos have grown substantially. According to the latest financial reports by local gambling establishments, casinos won over $1.1 billion from players in April, up 1054% over the same period in 2020.
It is expected that revenues will continue to grow, as the market was in a bad state last year, to put it mildly.
Analysts' optimistic projections are supported by the fact that Macau will soon have a period of the so-called "Golden Week", when many tourists from nearby regions and other countries are expected to arrive.
In comparison, a year ago, local casinos won only $100 million from players, and that was the worst income indicator in the history of the region.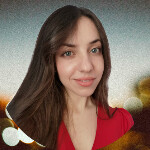 I've been working in the Cardmates team since 2018. Started playing poker the same way most people usually do – socially, with friends and fellow students. I adored those exciting poker nights but never thought my life would be connected with this game, even tangentially.