Macau's casinos to be closed owing to coronavirus outbreak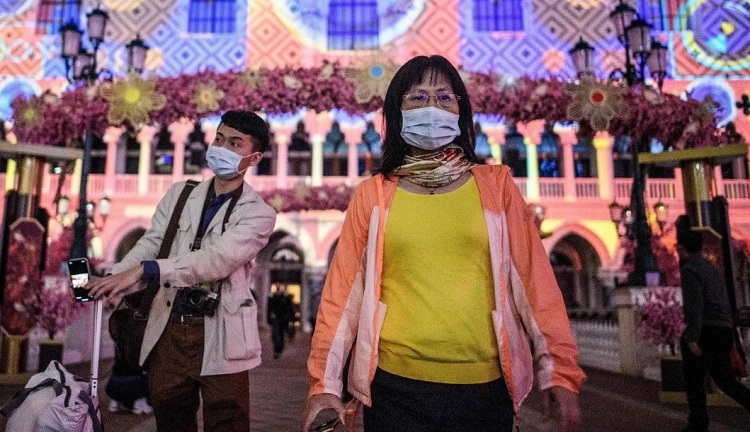 ​
The other day, the organizers of the largest high roller series Triton Poker Series 2020 announced that they intended to shift the first stage of the festival due to coronavirus outbreak in China.
The gambling industry in Macau has also been seriously affected. According to experts, local casinos have already lost 11.3% of their revenue because of the rapid spread of the virus.
Despite the fact that the regional health authorities helped the casino purchase equipment for measuring body temperature and tightened control at border checkpoints, the local authorities still decided to suspend the operations of casinos throughout the region for at least two weeks.
Read also: WSOP organizers reacted to possible postponement of series due to coronavirus
Local government bodies in Macau opted to do so after the number of infected people in the region rose to 10 (including workers of local casinos).
The head of Macau government, Ho Iat Seng, said that it had been a difficult decision, but they had closed 41 casinos for the health of their citizens and guests.
In addition to this, the authorities also paused the operation of shopping centers and other crowded places in order to limit the pace and area of the coronavirus spreading.