Macau's gaming revenue fell by 94% for second consecutive month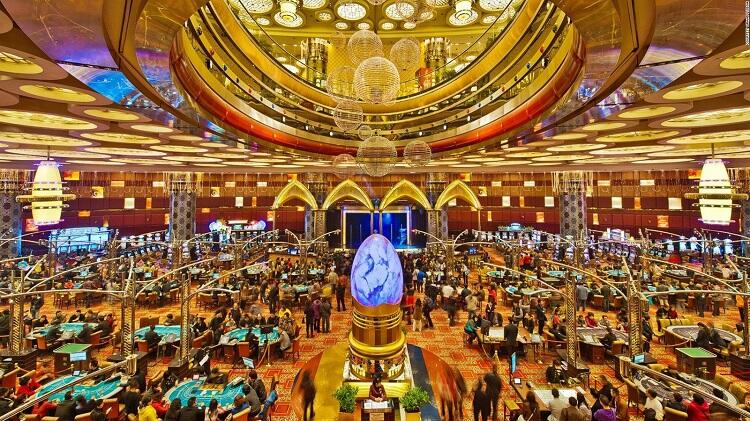 ​
Due to the global COVID-19 pandemic, gambling establishments in Macau, an administrative region of China, are suffering heavy losses.
Local casinos' revenues fell by 93% in May, although it was predictable, given the fact that financial analysts had expected a 95% revenue drop.
The death of Hong Kong's tycoon Stanley Ho, known as the "King of Gambling", caused severe damage to the gambling business in this region. Stanley left behind a lot of heirs working in the local gambling industry.
A July earnings report shows that Macau's gambling industry is slowly recovering from the damage inflicted by the pandemic, as all local casinos were under quarantine for a long time. Disappointingly, the figures are yet far from the desired ones.
In June 2020, Macau casinos made a profit of $89.7 million, and in July, casinos' revenues from gambling totaled $168 million. This figure is 94.5% lower compared with the corresponding period in 2019.
Read also: Las Vegas casino revenues dropped by 45.5% in first month after quarantine
Gaming revenues in the region continue falling owing to the local government's restrictive measures that prevent the issuance of tourist visas. Besides, residents of neighboring provinces are obliged to undergo a 14-day observation upon arrival from Macau.
In August-September, slight income growth is anticipated, as the government is to cancel the required observation in nearby provinces in late July.
The issuance of tourist visas is also expected to be resumed by September, which should potentially increase the earnings of gambling establishments in Macau.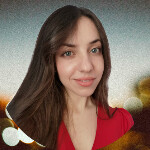 I've been working in the Cardmates team since 2018. Started playing poker the same way most people usually do – socially, with friends and fellow students. I adored those exciting poker nights but never thought my life would be connected with this game, even tangentially.