Madanzhiev vs. Salas: whose victory at ME WSOP 2020 is more significant?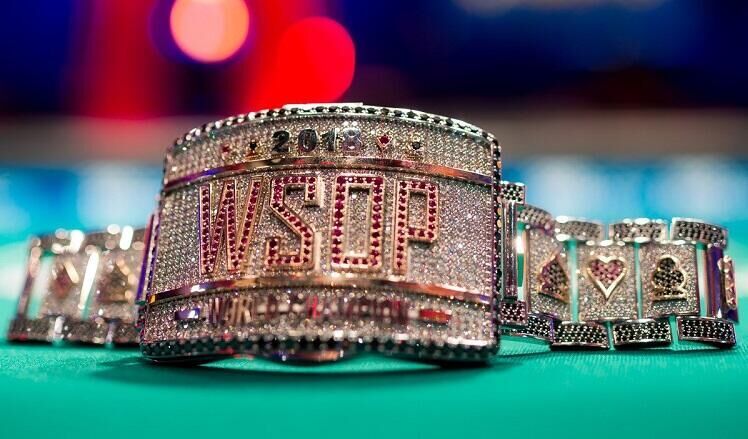 ​
This is something special to become the owner of WSOP gold bracelet and every poker player strives to this. Especially when it comes to the victory at WSOP Main Event.
In 2020, the circumstances were such that WSOP took place online. Stoyan Madanzhiev became the winner of Main Event, he got the champion's gold bracelet, as well as $3 904 000 of prize money.
WSOP organizers have decided that two Main Event are better than one. Therefore, another Main Event with additional $1 000 000 for the champion was held in December.
First, Damian Salas from Argentina became the winner of international part of the tournament, which was held at GGPoker. Immediately after the end of event, Salas enriched with $1 550 000.
Read also: Who is Stoyan Madanzhiev? What do we know about the champion of WSOP 2020 Main Event?
The final heads-up was ahead of him in which he fought for the bracelet in Las Vegas against the winner of American part. Salas won this heads-up and earned extra $1 million, as well as a gold bracelet.
Whose victory is more significant?
Before the start of additional Main Event, Stoyan Madanzhiev criticized the organizers. After Salas became the champion of Main Event, the Bulgarian began to defend his rights even harder. Madanzhiev suggested to compare two Main Events.
ME WSOP in which Salas became the champion:
Buy-in: $10 000;
It was announced at the last moment;
Two finalists were unable to play at the final table;
Tournament finished in 2021;
The winner earned $2 500 000;
Event collected 1 400 entries;
The winner had 20 days to prepare;
There were two heads-ups in Main Event;
ME WSOP in which Madanzhiev became the champion:
Buy-in: $5 000;
Madanzhiev earned $3 900 000 for the victory;
Event collected 6 000 entries;
There was a classic structure in the tournament that provided equal opportunities for everyone.
After such a comparison, it is clear with the naked eye that Madanzhiev's victory is more significant. There are active discussions on the network about Madanzhiev's words. Some have support poker player, and some have criticized him.
WSOP commentator Norman Chad is one of those who disagree with Madanzhiev. Chad states that Stoyan has achieved a very difficult victory in online version of Main Event, but he tries to compare things that cannot be compared.
Norman Chad's commentary didn't bring any clarity. It is still unclear who should be considered the main winner of Main Event. Some poker players offered to hold a heads-up between Madanzhiev and Salas to determine the champion.
The Bulgarian player has noted that he agrees to such a scenario, even without additional prize money. It is unlikely that organizers will hold another heads-up, because there will be as many as three Main Events and everything will become even more confusing.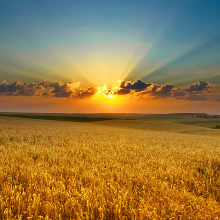 Cardmates journalist, news editor and translator since 2016. Specialization: poker news and review of events.