Magic Venue: Huge Jackpot in Canadian Playground Room Once Again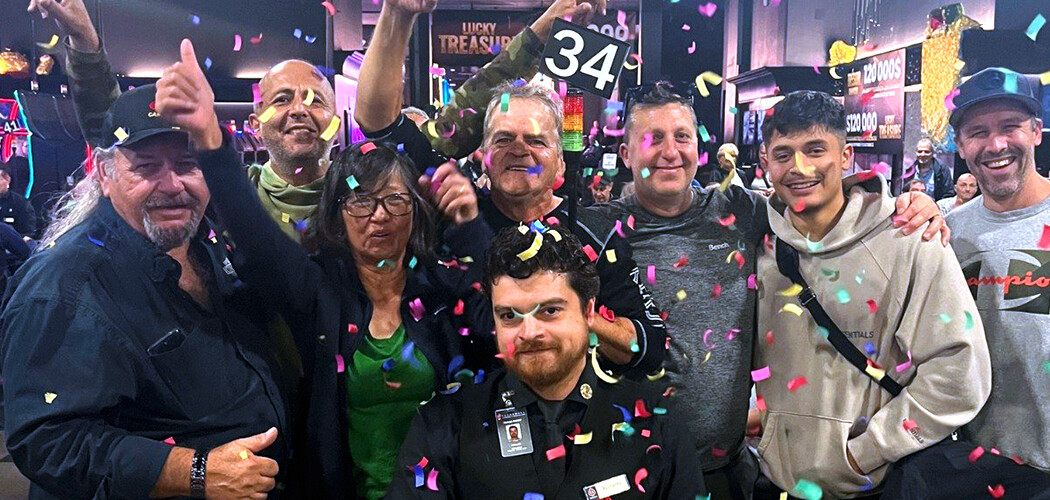 ​Canadian offline room Playground Poker Club can safely be called the "homeland of jackpots". Just a couple of months ago, a record-breaking bad beat jackpot of C$2,600,000 was recorded here, and the other day, the lucky ones hit the jackpot again at the poker tables.
This time, the players shared 1,300,000 Canadian dollars (around 950 thousand US dollars). The main characters of the key hand became Siew Teh Haw and Guy Guy Sanschagrin.
Sue received C$530,000 for her lucky loss, while her opponent Guy took home about C$265,000. Six players at their table won CAD 44,000 each, with an additional 20% of the prize pool going to anyone playing in the poker room at the time the jackpot was hit.
That night, the poker gods decided to please players by putting a straight flush of diamonds (nine high) on the table against another straight flush (jack high).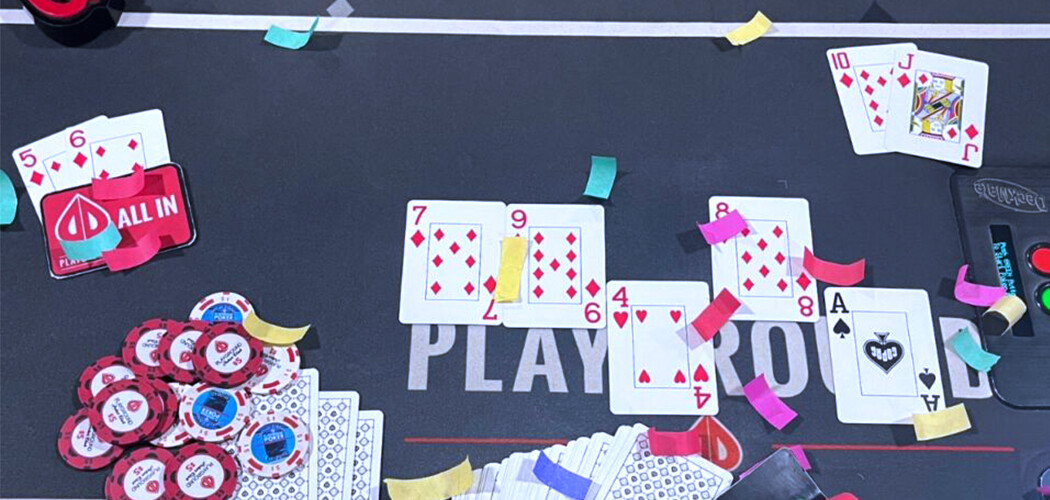 It is worth noting that the chances of hitting the jackpot were quite small – at that time, the minimum qualifying combination was from the quads of aces and higher.
Playground poker room has an interesting jackpot feature: the minimum hand requirements are lowered every week, making it easier to win the jackpot at the tables.