Main Event WSOP 2011 finalist plans to open bar and work at the bar counter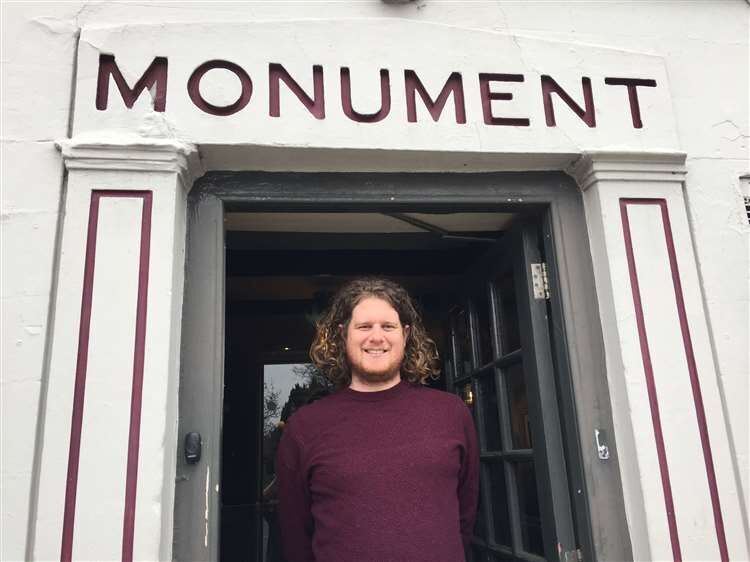 ​Quite often, successful poker players drop poker for the sake of other hobbies or because of life circumstances.
The British player Sam Holden is an example of such representative, who has previously quitted poker to study at the university.
One of the British information resources wrote that poker player bought a vegan restaurant and he decided to make a bar and work at the bar counter.
Read also: American company wants to redeem the biggest casino in Australia
Holden has purchased a restaurant called "Monument" for £360 000 and plans to turn it into a bar where he will regale with cocktails of his own making. He has also announced his intention to personally serve his clients at the bar counter.
Sam Holden is best known for his play at the final table of Main Event WSOP 2011. He took only 9th place, but he earned a good prize money of $782 110, which became the largest winning in his poker career.
After that, the British player repeatedly participated in WSOP tournaments, however, he didn't come close to his record result.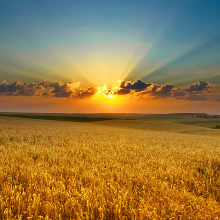 Cardmates journalist, news editor and translator since 2016. Specialization: poker news and review of events.