Maltese player wins $2 500 Limit Hold'em Champion at WSOP Online 2021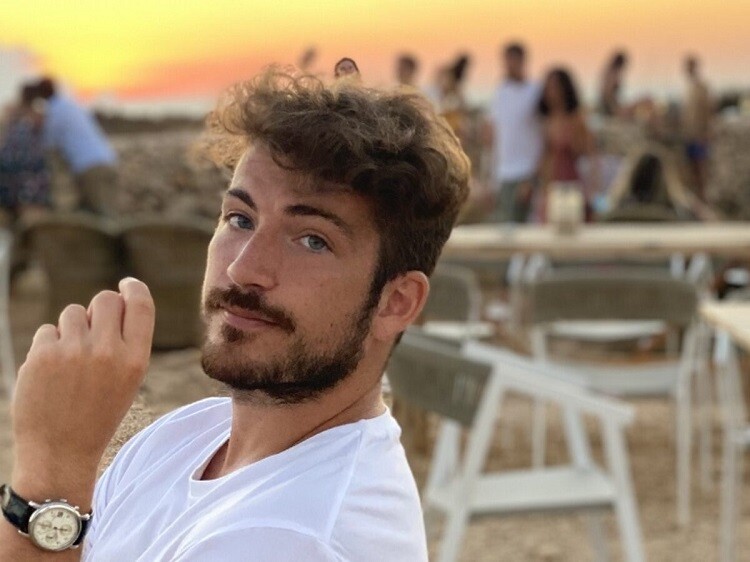 The $2 500 Limit Hold'em Champion has ended at WSOP Online 2021. That event collected 180 entries, and thus, a $427 500 prize pool was formed. The final table chip leader was Nicolo Molinelli, who eventually became the tournament winner.
We cannot say that the final went smoothly for Molinelli. There were times when he had few chips in the stack, being forced to move all-in. Nevertheless, Nicolo pulled himself together and played his "A-Game", thanks to which the Maltese went heads-up.
Read also: PartyPoker Ambassador won WSOP charity event
In the heads-up, he was opposed by Renan Bruschi from Brazil. This time, the well-known proverb saying that "Everyone plays poker, but the Brazilians win" did not work out. In the last hand of the tournament, Bruschi hit two pair, while the Maltese made a straight. Both poker players went all-in, folllowing which Nicolo received a gold bracelet and $88 000.
Congratulations on landing the coveted trophy! To note, this is Molinelli's second career gold bracelet. Last year, Nicolo took down the $1.5K People's Choice Event, grabbing $243 000 and the WSOP bracelet.
$2.5K Limit Hold'em Champion Final Table Results
| Place | Player | Country | Payouts |
| --- | --- | --- | --- |
| 1 | Nicolo Molinelli | Malta | $88 000 |
| 2 | Renan Bruschi | Brazil | $66 000 |
| 3 | Milos Petakovic | Montenegro | $49 000 |
| 4 | Alex Fortin-Demers | Canada | $37 000 |
| 5 | Vince Cavailles | Ireland | $27 000 |
| 6 | Romain Dours | France | $20 000 |
| 7 | Joao Vieira | Portugal | $15 000 |
| 8 | Stanislav Kuvaev | Russia | $11 000 |
| 9 | Mark Radoja | Canada | $8 000 |