Man wins $3 million Jackpot in Pai Gow Poker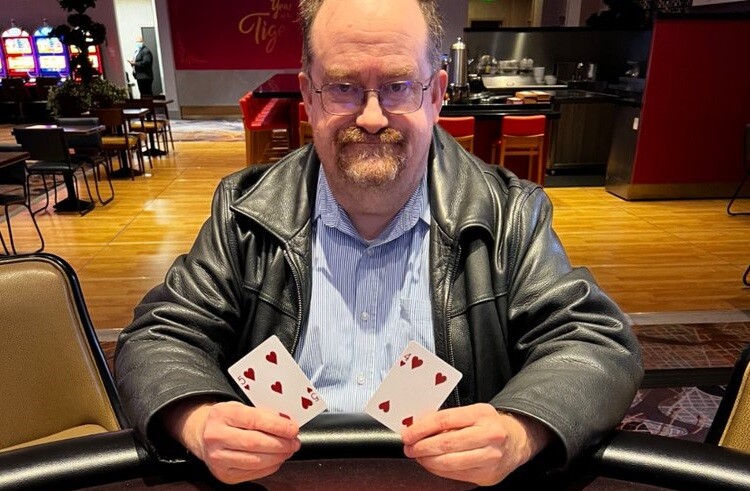 At times, luck smiles on lucky players who, in a very short time, earn themselves a large fortune.

Among them was a player who introduced himself as John C. He hit the largest jackpot in the history of the MGM National Harbour casino in the US state of Maryland.
John managed to hit a straight flush of hearts in Pai Gow Poker and that's how he won the progressive jackpot of $3 040 750.
Read also: Nail salon owner wins nearly a million dollar jackpot
Pai Gow Poker – is a variation of Texas Hold'em where the poker player plays against the dealer. The player and the dealer are each dealt seven cards face down. Of the five, you need to collect the strongest combination and the weaker combination of two more. At the same time, there is also a Joker in the deck, which can replace any of the necessary cards to make a combination.
One of the main advantages of this game is the lack of commission (rake). Since the poker player plays against the dealer, the commission of 5% is not withdrawn. However, if the dealer has ace-high, you automatically go all-in.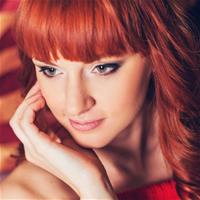 I have been working in the Cardmates team since 2015. Started playing poker and other card games in high school, played a lot with friends and relatives. While studying at the university, I explored online games on various websites.