Manig Loeser wins the auction for a sparring match with Mike Tyson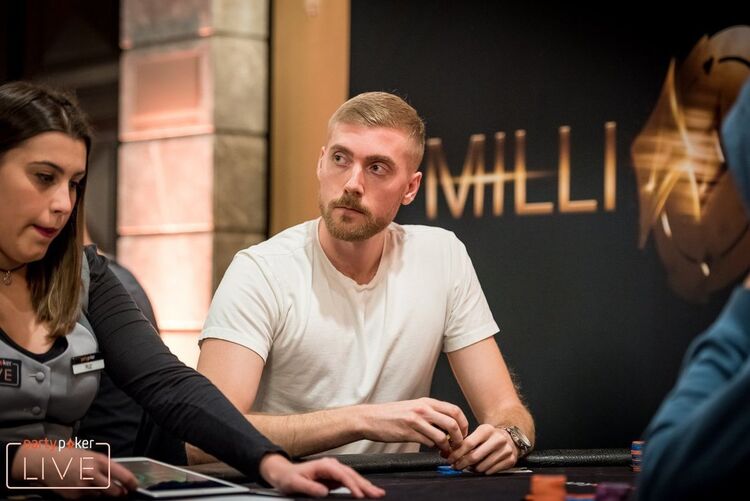 At a charity auction, you can win lots of different nature, for example, a lunch with a star. A sparring match with Mike Tyson has been auctioned off recently. It was a dubious prize given Tyson's boxing abilities and what he did with his rivals in the ring.
Manig Loeser, a poker professional, became the highest bidder for the "Have lunch & spar with Mike Tyson in LA" lot. Thus, in addition to a friendly fight, the poker player will have lunch with the boxer at Tyson's ranch, which is located in Los Angeles. Tyson will also give Loeser an autographed boxing glove.
Read also: High Stakes Duel II: Hellmuth and Negreanu plan to play three matches
The lot cost Loeser $24 000, which is not a large amount for the high roller who usually wins hundreds of thousands of dollars. It should be reminded that Manig Loeser's biggest live poker achievement is winning the 2019 EPT Monte Carlo Main Event that brought him $603 000.
The great thing is that the funds will go to charity. At the same time, questions have been raised concerning Loeser's physical shape, but, the guy must be boxing if he is really going to spar with Mike Tyson.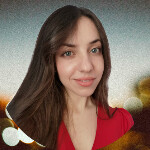 I've been working in the Cardmates team since 2018. Started playing poker the same way most people usually do – socially, with friends and fellow students. I adored those exciting poker nights but never thought my life would be connected with this game, even tangentially.