Maria Konnikova helps the British bank to fight against fraudsters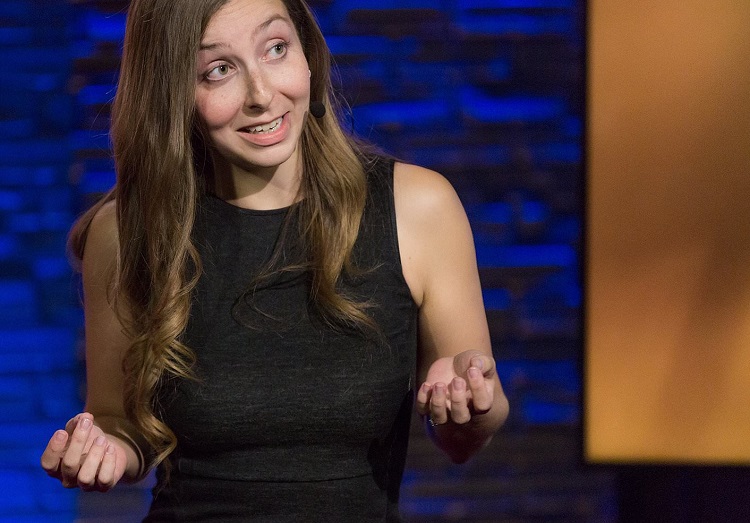 ​
Maria Konnikova wrote several books on psychology and she was a member of PokerStars Team Pro. In the autumn, Maria broke the contract with PokerStars, but she promised to return to poker. Also, Konnikova announced the release of her new book in 2020.
The psychological skills stood her in good stead. Some days ago, the head of anti-fraud department of the British bank Lioyds invited Maria for the interview.
Paul Davis (the head of anti-fraud department) was so impressed with Konnikova's books that he called her to work in his department. In 2019, Lioyds Bank launched its own anti-fraud system, which detected the criminal transactions in the amount of $5 000 000.
Read also: Jennifer Tilly lost $160 000 hand with quad of tens
Paul Davis doesn't diminish the importance of modern technologies, but at the same time he states that people deceive bank, and in some cases the banking system cannot detect it in time.
Davis said that their bank has one of the best systems for detecting suspicious payments, but such system fails due to the lack of conversation with the clients during their frauds. This dialogue can help to feel the psychological state of the client, as well as to find out their intentions.
Maria consulted the relevant department concerning the fraud prevention. According to her words, the clients stop thinking rationally when the police call them.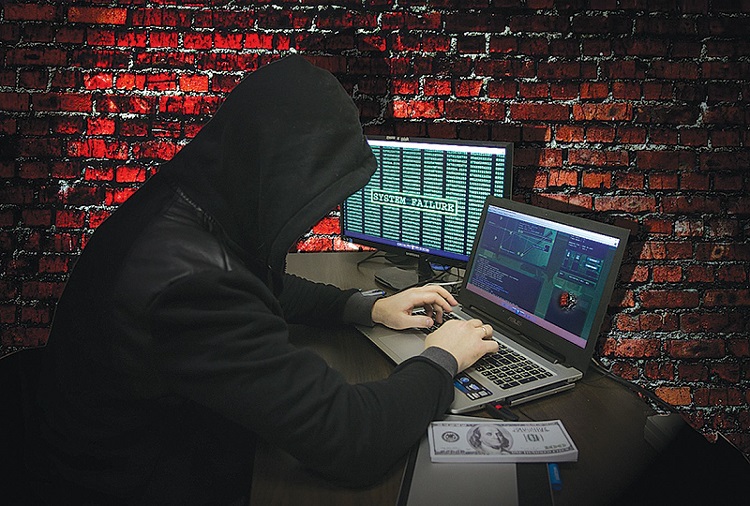 ​
Konnikova told the director of anti-fraud department about 7 different schemes of ill-wishers:
Purchase – the victim of fraudsters pays for the things that he doesn't buy.
Investment fraud – the victims invest money in the criminal schemes.
Prepayment – the fraudster takes a big downpayment from the victim.
Romantic scams – the victims pay money for people with whom they are in relationships.
Role performance – the swindler represents himself as a high-ranking official and convinces the victim to transfer money to his account.
Fraud with accounts – the scammer convinces his victim to transfer money to a fictitious person.
Role of general director – the swindler deceives the victim and says that he is a general director with a request to transfer money for him.
Maria Konnikova consulted the bank within 4 days concerning these issues and told the employees how to detect these fraudulent schemes in time. Maria also taught the bank employees how to analyze the victims' minds.
Bank director is satisfied with Maria's work, so the girl will become an assistant of Lioyds. Her psychology skills turned out to be useful in the work of security department.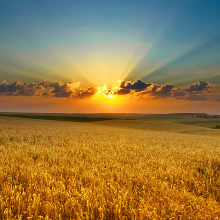 Cardmates journalist, news editor and translator since 2016. Specialization: poker news and review of events.