Martin Jacobson leaves 888poker team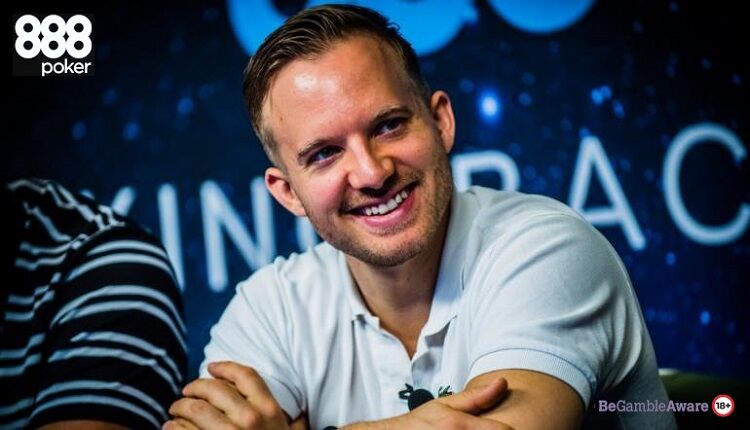 ​
One of the most famous 888poker Ambassadors is leaving the 888 team. Martin Jacobson will not renew his contract with the poker room.
It's worth noting that the player earned his most impressive poker award in 2014 during the Main Event WSOP 2014. Back then, Martin won as many as $10 million and came to the attention of many poker rooms. Not long afterward, 888poker signed a contract with him and Martin, in turn, began to represent the room.
Read also: Made To Go Turbo Drops at 888poker raffles up to $1 000 every 10 seconds
Jacobson has been an 888poker Ambassador since 2018, but the contract expires on February 1. The most interesting thing is that after winning the WSOP Main Event, Martin did not win a single offline tournament. Although, it's not that big a deal in financial terms as 7 years ago he earned $10 million in prize money.
On Twitter, 888poker wrote a post saying a warm goodbye to Jacobson: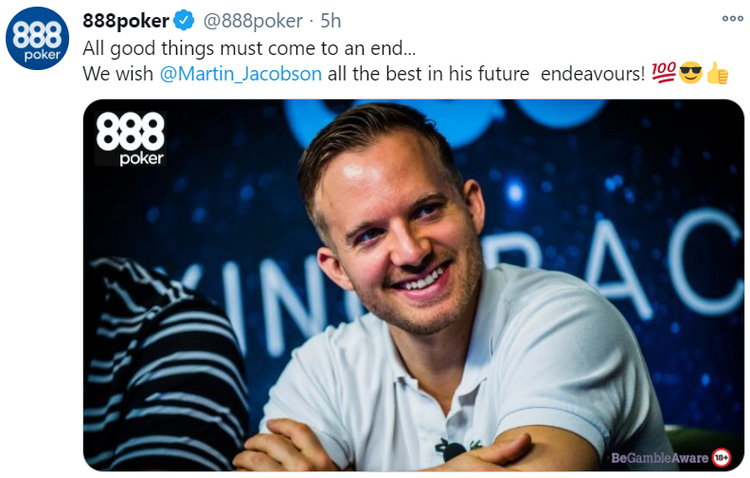 ​
Currently, there is no information on whether Jacobson will sign a contract with a new poker room. But, this is quite possible, given the fact that lately poker ambassadors have been actively migrating from one room to another.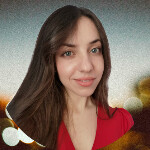 I've been working in the Cardmates team since 2018. Started playing poker the same way most people usually do – socially, with friends and fellow students. I adored those exciting poker nights but never thought my life would be connected with this game, even tangentially.