Martin Scorsese became a producer of film "The Card Counter"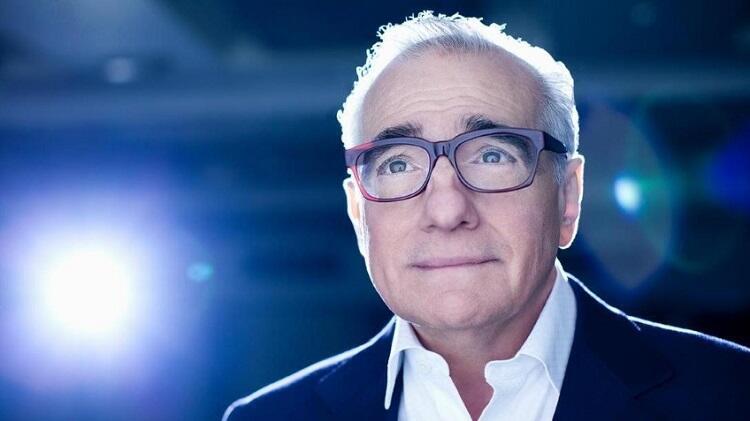 ​
In November 2019, it became known that the actor from "The Star Wars" movie Oscar Isaac would star in a poker film called "The Card Counter".
In this film, he will play the main character William Tell (the former military officer and poker player). In addition, another famous Hollywood actor Willem Dafoe will play in this movie.
Due to the world pandemic, the production of film was suspended, and it's only now the film crew is able to continue preparing for movie production.
Read also: Adam Savage reconstructed poker table from "Rounders" movie
Nevertheless, it became known about another interesting detail regarding this film: the famous American director Martin Scorsese will become an executive producer of the film.
Scorsese have already worked with the director and screenwriter of "The Card Counter" Paul Schroeder. They worked together on the film "Taxi Driver", in which Schroeder was a screenwriter, and Scorsese – director.
At that time, their joint work brought them 18 film awards, and Robert De Niro played the lead role in that film.
The director of "The Card Counter" approved the final script only after its agreement with Scorsese. It is likely that with such a cast of the film, it can exceed all expectations.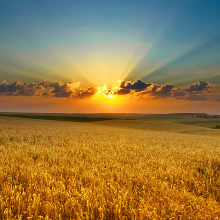 Cardmates journalist, news editor and translator since 2016. Specialization: poker news and review of events.