Masks are not needed for vaccinated visitors of Las Vegas casinos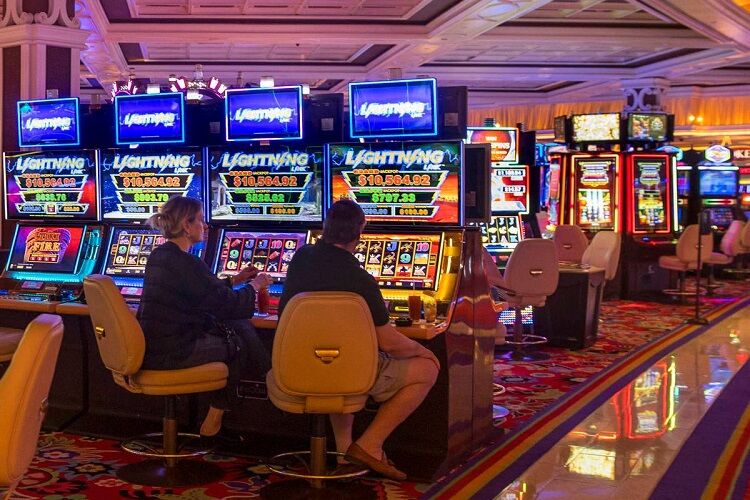 More and more quarantine restrictions are gradually falling in Las Vegas gambling establishments and the local gambling industry is steadily getting back to the way it was.
Some gambling establishments have already removed the plexiglass dividers between seats at tables, but casino staff still have to wear masks.
Centers for Disease Control and Prevention updated information about vaccination. According to it, masks are not needed for vaccinated visitors of gambling establishments.
Read also: Las Vegas casinos to pay cash bonuses if employees get vaccinated
Consequently, Encore and Wynn casinos were the first to allow their vaccinated guests to visit casinos without masks. Within hours Caesars Entertainment and MGM Resorts followed suit (but MGM Resorts staff still wear masks).
Cosmopolitan, Palazzo and Venetian casinos have also begun changing their operating conditions and are gradually removing restrictions.
It is not clear yet how gambling establishments will check out vaccinated guests. Probably, they will be forced to take it on trust. In any case, it is not forbidden for gambling establishments to use any checking methods for their guests. Nevertheless, this process is too sophisticated, so casinos have to refuse from it.