Massachusetts players fail to know rules of the games they play
​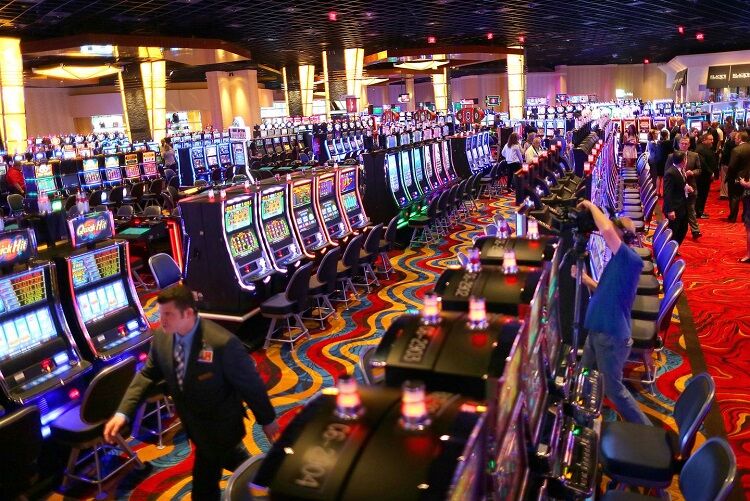 The US gambling industry has existed for more than one century, and throughout its existence, there were many Americans whose fate directly depended on what cards appeared on the table.
Nevertheless, there are also frequent situations when people lose huge amounts of money because they do not know the game rules well enough.
A Canadian psychologist Richard Wood has conducted an online survey among residents of the U.S. state of Massachusetts, and, according to it, almost 40% of gamblers do not fully know the rules of the games they play.
Richard Wood specializes in people suffering from a gambling addiction. He surveyed 1 500 people, and all of them have been actively playing in casinos over the past year.
Read also: Online gambling in Michigan started to operate at the legislative level
The survey included such indicators as responsible gaming, literacy (understanding of the game), honesty, and self-control. According to the survey, the players received relatively average points.
The Canadian was confused by the average indicator of gaming literacy – 37.5%. This is the percentage of people who have well learned the rules of the game they were playing. Wood also said that players in his home country tended to get higher points on a similar survey.
The psychologist also advised regulators to consider changing the words used in advertising and literature dedicated to responsible gaming. Instead of using the phrase «responsible gaming», it's worth using a phrase like «save your bankroll». The first phrase gives people with addiction problems a false sense of security because they consider themselves as "responsible" players.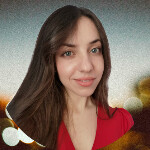 I've been working in the Cardmates team since 2018. Started playing poker the same way most people usually do – socially, with friends and fellow students. I adored those exciting poker nights but never thought my life would be connected with this game, even tangentially.