MATHEUS777 became PokerStars high roller playing just 25 hands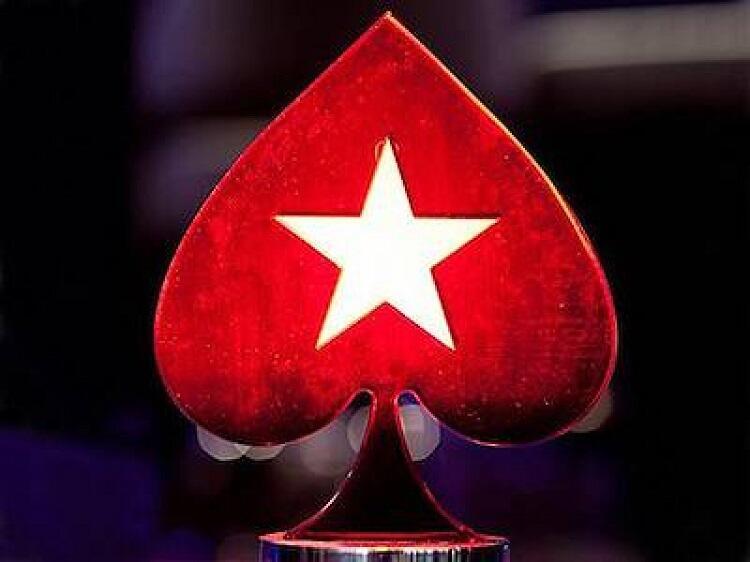 ​
SmartHand website, which contains poker statistics, tracks online players' results. Using a filter on the site, you can make a selection by limits, time and type of games. One needs to play a large number of hands to reach the top, but sometimes there are exceptions.
$25 000 in 25 hands
Looking through the statistics of the most successful cash players for May, the player with the "Matheus777" nickname came to our attention. He almost managed to get into the top 20 best cash players of all limits at PokerStars (in May), while playing only 25 hands.
In the top 20, there are no poker players who played less than 1 000 hands. Most users played a few thousand hands, and some even played several tens of thousands of hands.
Read also: Latvian player got $150K for a knockout in Grand Tour at PokerStars
Poker player with the "RodinaLenina" screen name ranked first in the rating. The user played 9 019 hands in May and earned $69 827 during that time.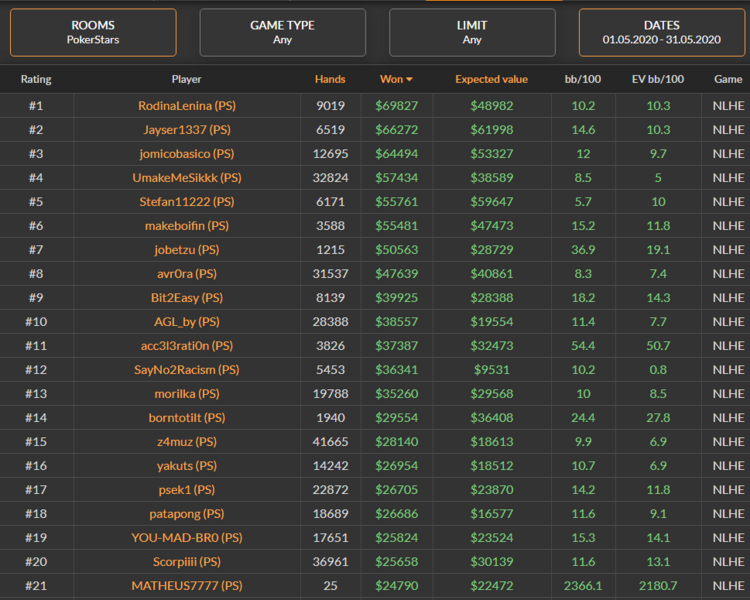 ​
As for MATHEUS777, on average, this player won $1 000 in each hand. Over the entire month, he played only 25 hands and yet reached the top 25 best players at PokerStars in May.
MATHEUS777 played 10 hands at Nl2k and enriched by $3 200. Besides, he earned $21 600 for playing 15 hands at NL5k.

​
In the period from 2011 to 2018, MATHEUS777 played 5 917 hands at high stakes and won $27 000. Thus, in May, the poker player managed to earn more than he's done within 7 years of playing at PokerStars.
The reason for such a success remains unknown, but we hope that he adhered to fair play and was just lucky. It's worth noting that one can win several thousand dollars playing at high stakes in just a few hands.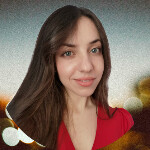 I've been working in the Cardmates team since 2018. Started playing poker the same way most people usually do – socially, with friends and fellow students. I adored those exciting poker nights but never thought my life would be connected with this game, even tangentially.