Mike Matusow: "I played the worst hand in my 26 years of playing poker"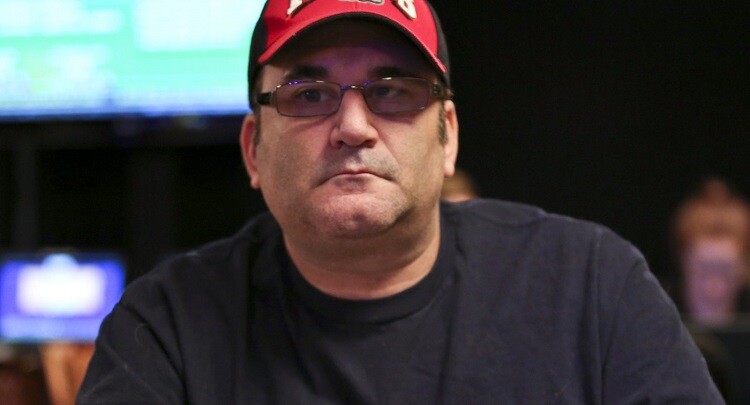 Mike Matusow is actively grinding the WSOP Online 2021 bracelet events. The poker player really wants to win the fifth gold bracelet, but he has not yet succeeded.
Read also: The first WSOP Online 2021 champion is known
The other day, Mike streamed his play at the WSOP Event#11. In one of the hands, Matusow didn't want to add 10 blinds to the 58BB pot, holding 10-J, and folded the cards, but, he quickly regretted that.
On Twitter, Mike tweeted the following:

​
Half an hour after the hand occurred, Mike Matusow eliminated from the tournament. How do you rate his play with 10-J?