Max Silver lost $25 000 bet to John Juanda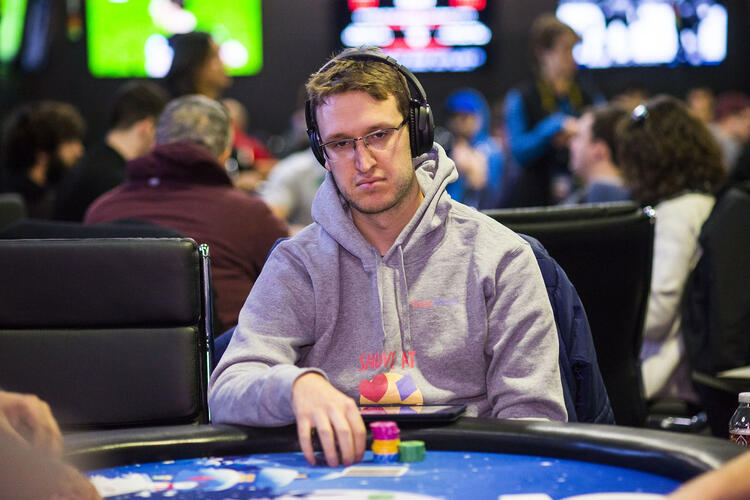 ​
Exactly one year ago, Max Silver and John Juanda made sports bet. According to this bet, Max was supposed to do 20 pull-ups in a year. By the way, at that time he had weight problems and he was able to make only one pull-up.
As is common among hazardous people, this goal was underpinned by monetary motivation. If Silver win, he will get $25 000 from Juanda in addition to a good physical form, but everything happened otherwise.
The start for Silver was very difficult. First of all, the poker player had to lose weight within six months in order to get himself into shape. In January of this year, it was 6 months after making a bet. At that time, Silver was able to do only 3 pull-ups.
Read also: Grospellier lost a prop bet to Holz and played an MTT blind
But then coronavirus pandemic arose, which forced many people to sit at home 24 hours a day. This played into Max's hands and he began to train harder. As a result, the poker player managed to make 17 pull-ups, but this wasn't still enough, since it was required 20 ones.
In June 2020, it was a crucial time for bet's results. At the appointed time, Max went to the crossbar... but he was able to do only 18 pull-ups.
18 reps to close out the day and the year long bet. @LuckBoxJuanda is an amazing human being and will be giving the $25k to charity.

This was a pb set, I feel like I fucked it up a bit and 20 was reachable given perfect execution but not today.

1/3 pic.twitter.com/xuY5FnMr8V

— Max Silver (@max_silver) July 4, 2020
Thus, Silver was two pull-ups short of achieving the goal. The poker player was pleased with the result despite the defeat, as his physical form improved noticeably during this time.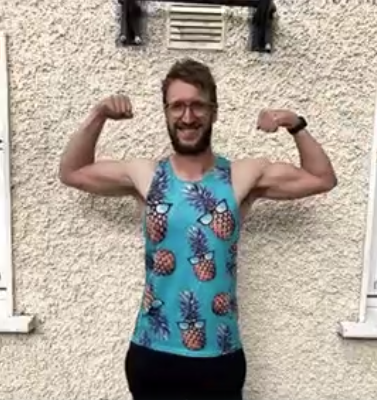 ​
As for $25 000, Max will send this amount to charity. John Juanda noted Silver's efforts and he was surprised by the result of 18 pull-ups, because he didn't believe that his opponent would be able to achieve something serious.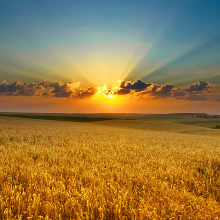 Cardmates journalist, news editor and translator since 2016. Specialization: poker news and review of events.