Mike Matusow intends to buy Johnny Chan's 88 Social poker room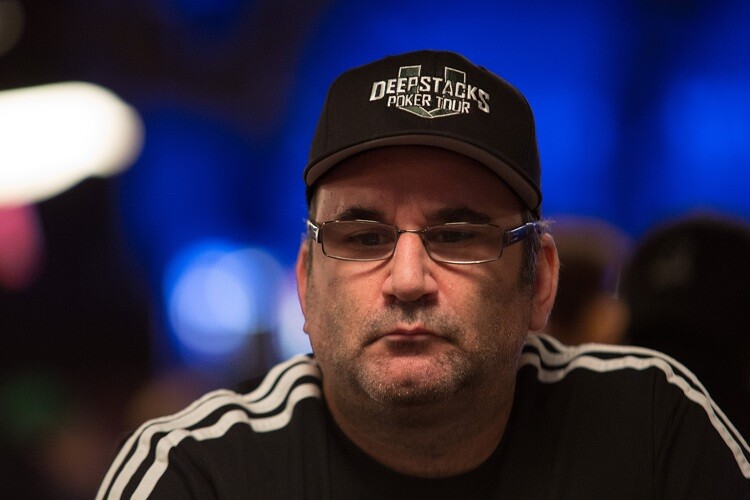 Famous US poker pro Mike Matusow has shared his big plans on his poker podcast "The Mouthpiece".
The player talked about how things with live poker in Texas were. He also told the story that had happened to another famous American poker player, Johnny Chan.
The fact is that despite the harsh Texas laws, live poker has been thriving in the Lone Star state lately. Local gambling entrepreneurs have managed to circumvent the law and organize poker tournaments and cash games perfectly legally. In Texas, as in other US states, it is forbidden to charge rake (fee) for playing poker.
Read also: Mike Matusow: "I played the worst hand in my 26 years of playing poker"
Nevertheless, an interesting scheme to organize poker games has been invented. Instead of the usual rake, players pay a nominal membership fee to a card room's account for "renting game tables", which in fact represents the same rake and players' deposits.
This is how Johnny Chan opened a poker club titled Johnny Chan's 88 Social, which flourished until recently. The thing is, while Johnny was playing the 2021 World Series of Poker tournaments, his main partner stole all funds from the poker room. As a result, Johnny Chan's 88 Social went bankrupt.
In the podcast, Mike Matusow stated that he intended to buy the poker club with all debts and had already discussed the possible joint purchase with some friends of his.
We note that Mike is not the first to show interest in this card room. Earlier, Douglas Polk and Chris Moneymaker expressed their willingness to acquire Johnny Chan's 88 Social.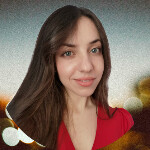 I've been working in the Cardmates team since 2018. Started playing poker the same way most people usually do – socially, with friends and fellow students. I adored those exciting poker nights but never thought my life would be connected with this game, even tangentially.