Mike Matusow threatened the girl with fists after leaving WSOP Online tournament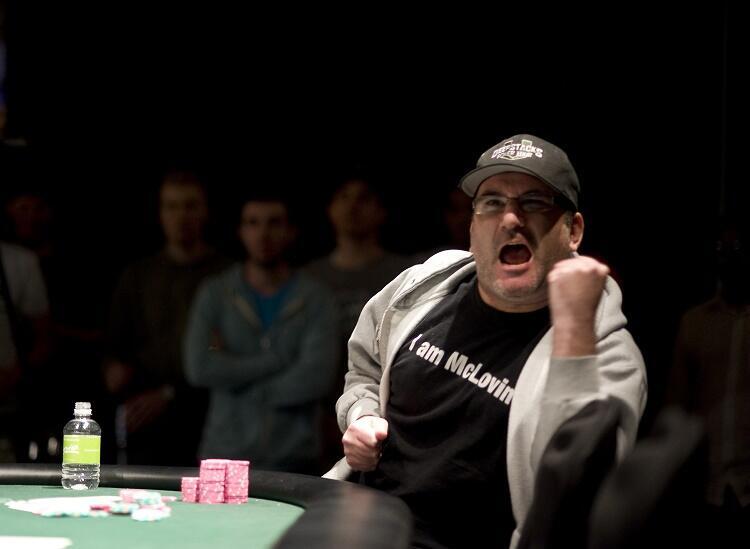 ​
In the poker world, Mike Matusow is known as "Mouth" due to the fact that he often provokes scandals with his words. These situations often happen in the live tournaments, but this time, the scandal with Matusov took place in online tournament.
The essence of conflict
Mike registered in WSOP Online 2020 freezeout for $1 000, but he didn't stay long. In a few hands, pro was knocked out from the tournament by the player under the nickname "wolverine17".
At that time, Matusow had a stream on YouTube, but after his leaving the game he didn't restrain himself. He started to insult "wolverine17" and promised to knockout his offender.
On the stream, Matusow said that he remembered nickname of this player and he would definitely find out his identity. Mike planned to meet with him and knockout him.
There were some difficulties for Matusow in the search of his rival, because WSOP.com decided to disable chat. This was done in order to ensure the safety of tournament participants.
Read also: Mike Matusow: «Governor of Nevada, arrest me, I'm not wearing a mask!»
Mike, in turn, complained that there was no possibility to communicate with rivals in chat. According to his words, Matusow will give a $50 reward for those who will find the player under the nickname "wolverine17".
Unexpected outcome
One of Matusow's subscribers told him that his "enemy" was not male, but female. Mike advised the girl Megan Milburn to adhere to poker etiquette.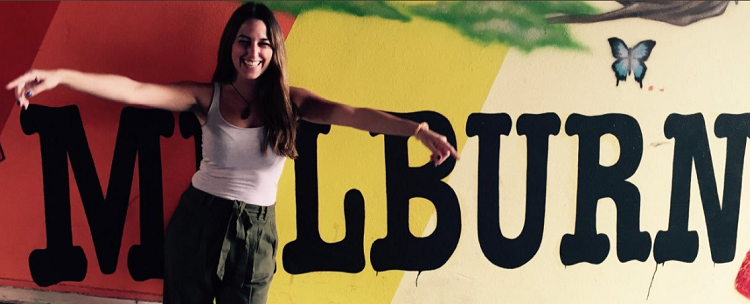 ​
Megan politely replied to "Mouth" that she knocked him from the tournament not intentionally. However, next time she will do this with pleasure. As a result, Mike informed that he apologized to the girl for his ugly behavior.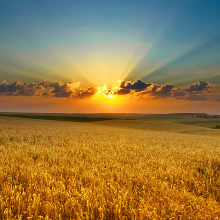 Cardmates journalist, news editor and translator since 2016. Specialization: poker news and review of events.