Mike McDonald has a good chance of winning a basketball bet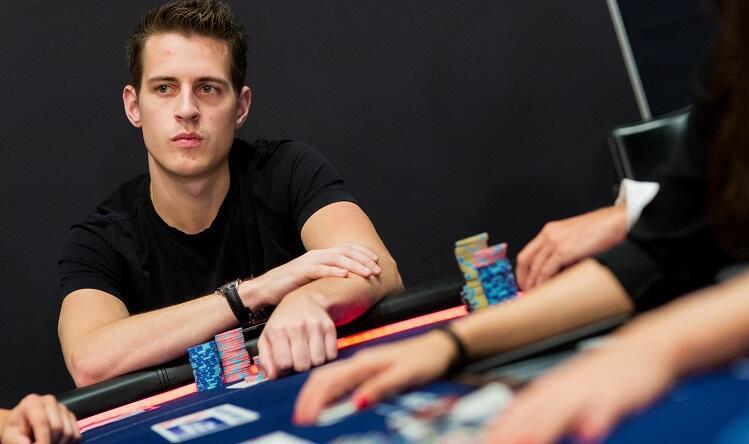 ​
In the spring, Mike McDonald made a basketball bet. According to this bet, he should hit 90 out of 100 free throws in a row. Anyone who is familiar with basketball understands how difficult it is.
The are very few professional NBA basketball players who hit 90% of free throws. Stephen Curry from Golden State is one of the best and his result is equal to 90.6%.
Mike faces a difficult challenge and he has been moving towards this goal for several months. At first, MacDonald hit less than 40% of free throws and he was a real underdog of this bet.
Over time, the situation changed and MacDonald's training borne fruit. Some days ago, the poker player informed his numerous followers on Twitter that he managed to hit 87 free throws out of 100 ones:

Probably, MacDonald didn't expect that he would be able to reach the target of 90 hits out of 100 ones. The poker player still has a lot of time, since the bet is valid until the end of this year. Given the positive trend in the increase of hits' percentage, MacDonald has every chance of winning the bet.
In any case, he is no longer an underdog in this bet, he is a favorite. PokerShares site doesn't accept the bets on his victory, but it accepts the bets on Mike defeat. Those, who don't believe in success of poker player in basketball, can bet on his loss for a ratio 2, but it is constantly changes:

​