Millions Passport replaced by PP Live Passport: greater opportunities for PartyPoker players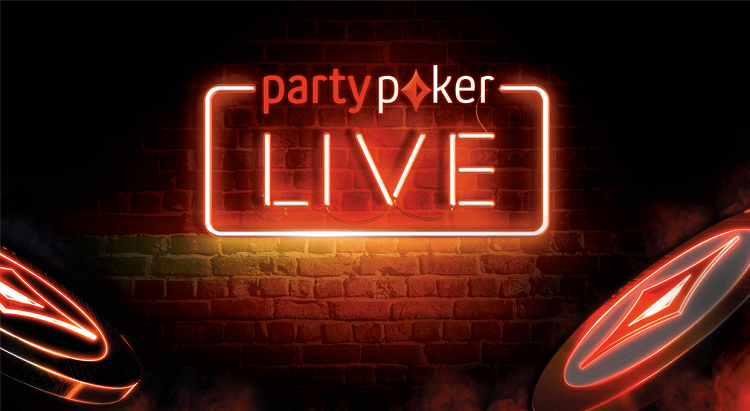 ​
Early in the year, PartyPoker provided an opportunity to win a universal package to one of the live PartyPoker Millions series called Millions Passport.
The total cost of Millions Passport is $10 000, and it includes buy-in to the Main Event of one of the Millions series (live), flight, meals, accommodation, and other expenses.
A week ago, we wrote that the poker player from Belarus Ruslan Maiseyenka won the Millions Passport for free, having qualified for the final satellite through a freeroll.
PartyPoker team decided to make some adjustments to the given package. Thus, the Millions Passport was replaced by the PP Live Passport.
In addition to the name, they also changed some conditions on the use of the package.
Read also: Scotsman wins package to Caribbean Poker Party for just $11
Unlike the Millions Passport, which was available for use throughout the year, the expiry date of the PP Live Passport is 24 months.
Besides using the PP Live Passport in live series, you can also spend it on buy-ins in one of the large poker series that will take place at PartyPoker.
If you decide to use PP Live Passport in one of the Millions or partypoker Live series, then, just like before, you will receive a buy-in to the Main Event and payment of all further expenses (hotel, flights, etc).
If you want to spend this package on one of the PP Live Online Series, then you will get a package of buy-ins to the tournaments of this series for a total amount of $10 000.
You can choose which tournaments to play in one particular online series. Rake in these tournaments will be covered by PartyPoker.
As in the past, you can win the PP Live Passport for free through the grid of satellites. It starts with a freeroll and ends with a semi-final satellite worth $109. It's still impossible to pay a direct buy-in to the final satellite.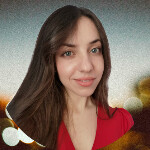 I've been working in the Cardmates team since 2018. Started playing poker the same way most people usually do – socially, with friends and fellow students. I adored those exciting poker nights but never thought my life would be connected with this game, even tangentially.