Mining PokerStars: where to buy or how to get it free of charge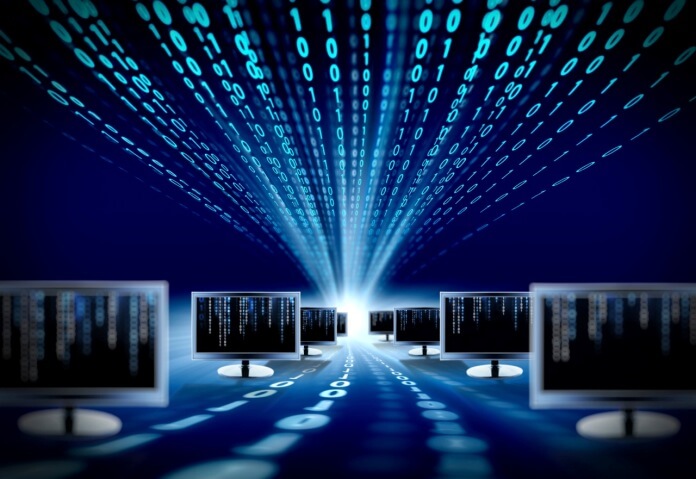 Mining is a process of collecting the users' hands in different poker rooms with the aim to get statistical data of the players. Basically, special resources engage in such practice and in a consequence they sell these statistic bases for everyone who wishes to have an advantage over the players' pool at particular limits.
Mining PokerStars is one of the popular products on a given market because the poker room has a huge base of players and different limits.
Where to buy PokerStars hands mining
Since this product has a pretty high demand, you can find a lot of sites on the Internet that specialize in selling the base of given players. These sites offer mining NL2 PokerStars and more expensive cash-games up to NL 1000 and higher. Also the base of tournament players is actively collected.
If you want to find actual mining PokerStars ZOOM, you won't be able to do it because since 2016 there is no any specialized sites which can collect database in this discipline for technical reasons./p>
The most popular site for selling PokerStars hands mining:
hhmailer.com
hhsmithy.com
hhsale.com
hhsender.com
You can buy mining in several ways:
To buy online-subscription for a week, month, year etc. (the base will be constantly updated);
To buy a ready-made base over a period of time (for example from January to April);
To buy hand history of a concrete player (individual mining).
Above mentioned sites sell mining not only for PokerStars but also for the other poker rooms (888poker, PartyPoker, Winamax etc).
Where to get free mining PokerStars
You can get free hand base at some sites which specialize in mining. They can give you access to information for a short period of time or give the player a certain number of hands for testing.
You will hardly be able to find actual mining free of charge but if you find such file with a base then try to make sure that it is free from viruses that can harm your PC.
The best variant to find free mining PokerStars is to share the hand history on equal terms with your colleague. You can find such people at the popular poker forums.
What is the price of mining at PokerStars?
The seller fixes mining price individually. The price can be a little different at various sites. It depends directly on the recency of database, duration of subscription, hands volume, playable limits etc.
For example, at one of the resources, the subscription per month for the limit NL50 costs 10$, whereas you will have to pay 25$ for NL200.