Mistake of Las Vegas Strip Sportsbook staff led to $250 000 loss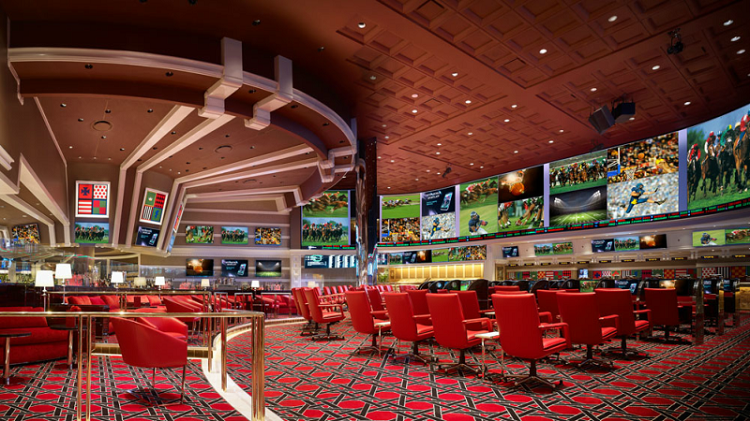 ​
The gambling regulator of Nevada State has recently published a report concerning the revenues from gambling establishments in this region. According to this report, the income dropped by 99.4% in May, compared to the same period last year.
Nevertheless, these losses turned out to be quite expected due to the fact that all establishments were quarantined because of coronavirus pandemic in the country. After re-opening, the bookmaker's office on the territory of MGM Resorts lost $250 000 due to the staff mistake.
Read also: Circa Resort & Casino will only be available to people over 21
It happened this weekend. The players on MGM platform in Las Vegas Strip were able to make the bets on Chinese and Korean baseball games after the games had already started.
According to preliminary data, 50 bets were made between 1:30 a.m. and 3:00 a.m. on the games that were held between 1:00 a.m. and 2:00 a.m. Mistake happened due to the big difference in time zones between Las Vegas and two Asian countries.
The player who made a bet in the amount of $250 on 10 teams won the biggest prize money – $137 100. In general, due to the staff mistake, Las Vegas Strip Sportsbook will have to pay $250 000 for the winners.
It is a common practice to provide these players with opportunity to get a full prize money, but this is accompanied by a permanent ban on further visiting of gambling establishment. If the player decides to refuse the winning, he will be able to return at any time.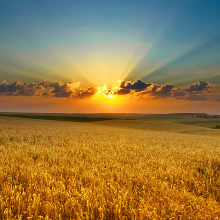 Cardmates journalist, news editor and translator since 2016. Specialization: poker news and review of events.