«Molly's Game» was originally «Maguire's Game»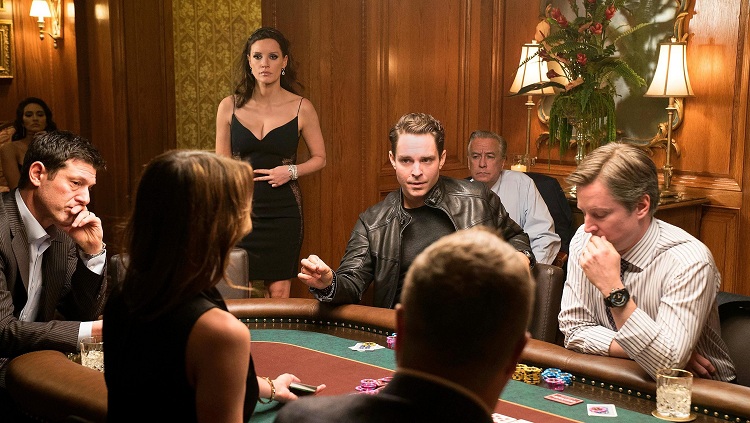 ​
A film based on the book of the famous «poker princess» Molly Bloom titled «Molly's Game» was released in 2017.
This movie tells the story of how Molly created the most elite underground poker club, where American businessmen, powerful people and Hollywood stars could come to play poker. Jessica Chastain portrayed Molly Bloom in the film.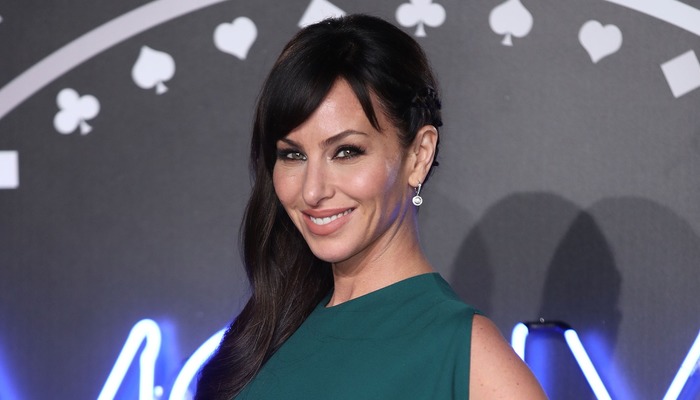 ​
The names of her accomplices, whom she helped organize big underground games, were replaced in both the book and movie.
The New York Post journalists have interviewed the director, screenwriter and film producer Houston Curtis, who told interesting details of this story in his new book, entitled «Billion Dollar Hollywood Heist».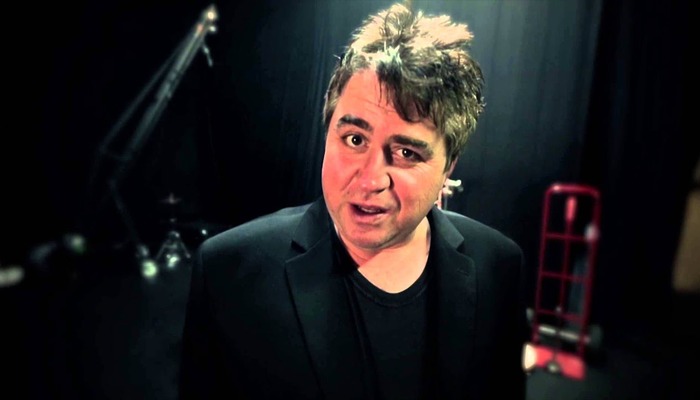 ​
To quote Curtis, all the games initially took place in the house belonging to the famous Hollywood actor and poker fan Tobey Maguire.
Over time, Maguire didn't feel like holding such events at his home, and the underground poker club «moved» to The Viper Room night club.
Among the visitors of the underground club, one can identify such celebrities as Leonardo DiCaprio, Matt Damon and Ben Affleck.
​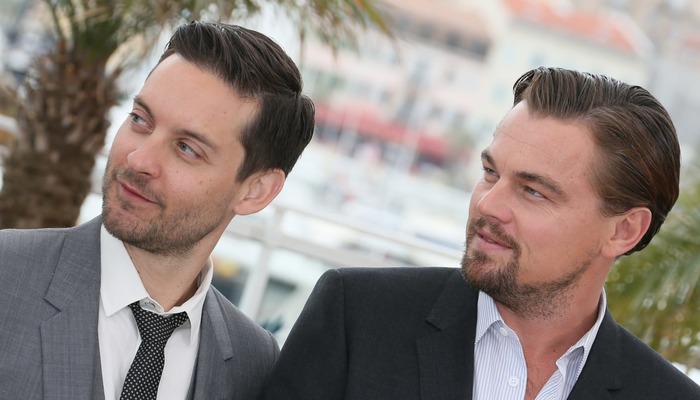 Curtis also outlined the role of Molly Bloom in these events. As it turned out, the girl first just served the «players», and one of her duties was to call the guests and invite them to participate in the big games.
The reason for moving to The Viper Room club, according to Curtis, was Maguire's «inflated demands» on the guests. Tobey was very irritable regarding non-compliance with cleanliness in his house.
Maguire is a vegan, which is why he couldn't stand it when guys were ordering pizza with meat. At one point, Tobias even told Houston that he «had to throw those people out of the house».
Curtis also added that over the years of such illegal games, Tobey Maguire had earned almost as much as he got for the main role in the Spider-Man trilogy.
This seems to be true, since Tobias is a pretty strong poker player, and he even took part in the World Series of Poker.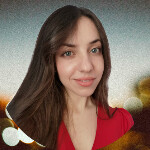 I've been working in the Cardmates team since 2018. Started playing poker the same way most people usually do – socially, with friends and fellow students. I adored those exciting poker nights but never thought my life would be connected with this game, even tangentially.