Money transfer between the players at 888 poker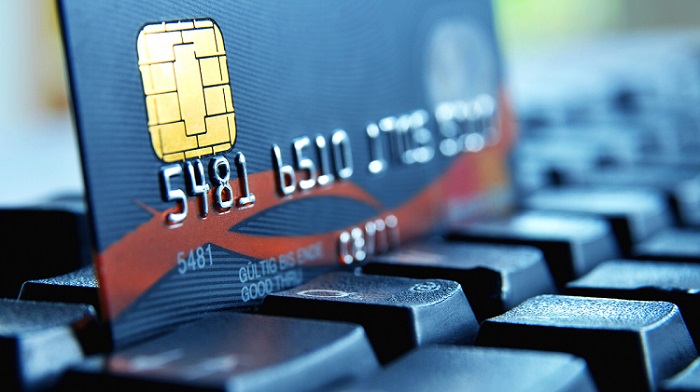 ​
There is a function of money transfer between the accounts of poker players at 888poker. This is a reliable and secure way to transfer the funds between the game accounts.
Verification of money transfer
Before approving the money transfer, the security service should verify it. Only those accounts which have already been verified can make the money transfers. Such verification was created by the poker room in order to avoid the fraudulent acts.
How to transfer money at 888 poker
In order to transfer money at 888poker, enter your game account.
Click the button "Cashier".

​

Go to the "Money transfer".




Transfer money to another player.
Important: If you didn't verify your accounting data, you wouldn't be able to transfer money. In this case, the following message will appear on the computer screen: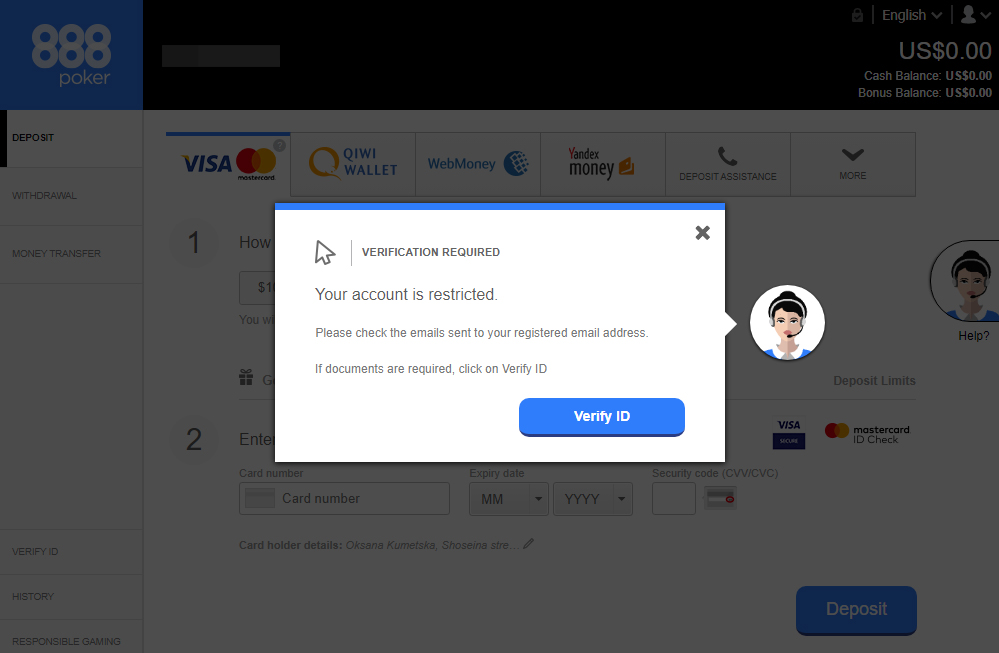 ​
Terms and conditions
This option has its own terms and conditions, as well as the other ones.
It is prohibited to transfer funds for fraudulent purposes.
It is prohibited to send or receive money at 888poker for the persons under 18.
None of the completed transfers can be returned or canceled.
Large amounts of money transfers are allowed only from the accounts of those players who confirmed their identity.
The transfers are allowed only between the active accounts.
The amounts of transfers should comply with the deposit limits of players.
After the transfer, the funds will be sent to the bonus account of recipient. In order to withdraw money, the recipient should collect 1 bonus point for each $1 of the transferred amount.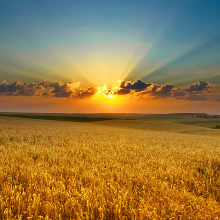 Cardmates journalist, news editor and translator since 2016. Specialization: poker news and review of events.