Moneymaker and Oppenheim are the new members of the Poker Hall of Fame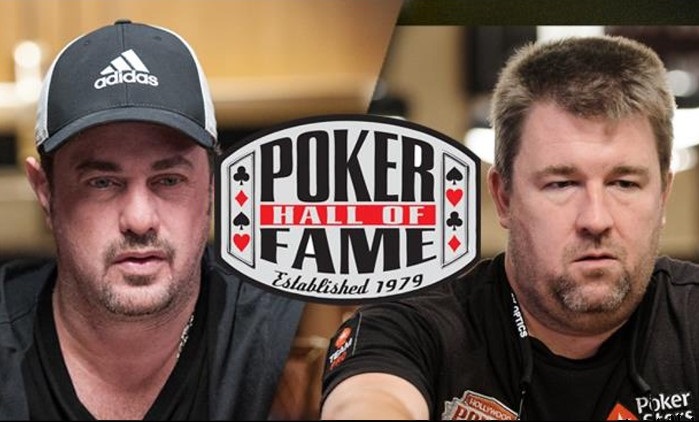 Once a year, two new members who made an invaluable contribution to the development of poker, join the Poker Hall of Fame. At the beginning of the summer, the list of 10 nominees was presented and the competent jury selected two of the best ones. This year the choice fell on Chris Moneymaker and David Oppenheim
Moneymaker and Oppenheim were selected out of 10 nominees by the 30 current members of the Poker Hall of Fame and 21 media representatives.
The list also included the following players: Chris Bjorin, David Chiu, Eli Elezra, Antonio Esfandiari, Chris Ferguson, Ted Forrest, Mike Matusow, and Huckleberry Seed.
Moneymaker is associated with the poker boom after his victory in Main Event WSOP 2003 and his name become synonymous with the increased popularity of poker, it is so-called "Moneymaker effect". Chris Moneymaker said the following:
"I'm very honored... very happy. It's great for my kids — it'll be a cool thing for them to see when they grow up."
Oppenheim rarely plays in tournaments and he is better known as regular in the cash games with the highest limits in the world.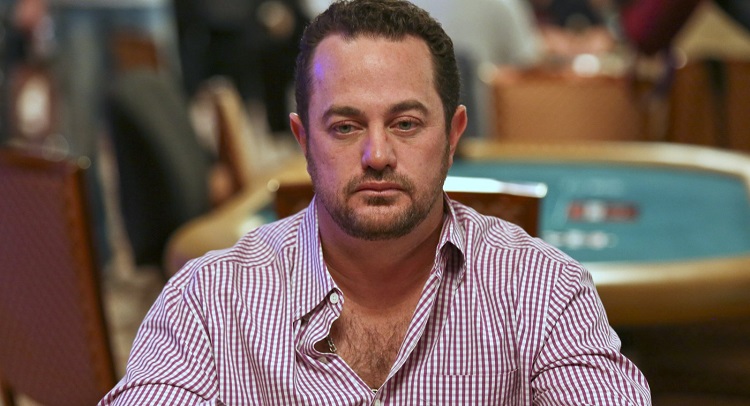 ​
"Being recognized as one of the all-time greats by my peers is truly humbling, and I am honored to have been selected to the Poker Hall of Fame. I have been so fortunate to be able to do what I love for a living.

I never planned to be a professional poker player; rather, it was a passion that became my job. People often ask me, how does one become a professional poker player? The answer is hard work, and that goes for everyone that plays at the highest level. From the time I began playing, I was incredibly passionate about poker, and it led to me being able to travel this road that has been traveled by very few. Again, I am extremely grateful to be receiving this honor. Thank you."