Monte Carlo Triton Series Breaks New Ground with $1M UNO Invitational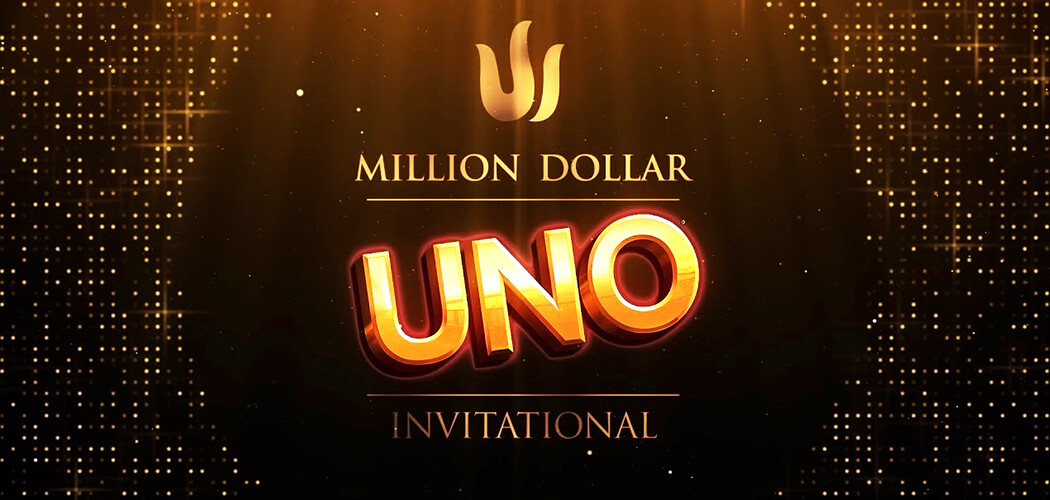 UNO is a popular card game that has conquered the hearts of millions of people around the world. Since 1971, the game has gained such popularity that it has moved from a family format to international competitions. However, in terms of prizes and guarantees, this "multi-colored discipline" is still far from poker.
At the end of the Triton High Roller competition in Monte Carlo, a surprise video of the UNO Invitational tournament was released on the series' YouTube channel. It was noted that the prize fund of the event amounted to $1,000,000.
The "first-ever Uno tournament on Triton" featured just five poker pros, including stars like Chris Brewer and Timothy Adams. Before the start of the competition, a short interview was conducted with the high rollers, and the reaction to the unusual discipline was rather ambiguous.​
Brewer admitted before the tournament that he has color blindness. As for Adams, the poker player said he didn't know the rules and wanted to sleep.
ACR Poker team member Ryan DePaulo won the Triton UNO Invitational event. As a reward, he received a mini cup and a special double deck of Uno cards. You can see how it all happened below.
Unfortunately, Ryan never received a million dollars for the first place, because this video is just a humorous fantasy of the organizers of the series.