My terrible session today
Hi, Guys!
I played the worst session in 10 days of playing PokerKing. I do not know how to play to stay in the black. I have more profitable sessions, but I am in the red in terms of the amount of money, because I lose more in unprofitable sessions.
My session started almost immediately with a very unpleasant hand. Pre-flop All-in: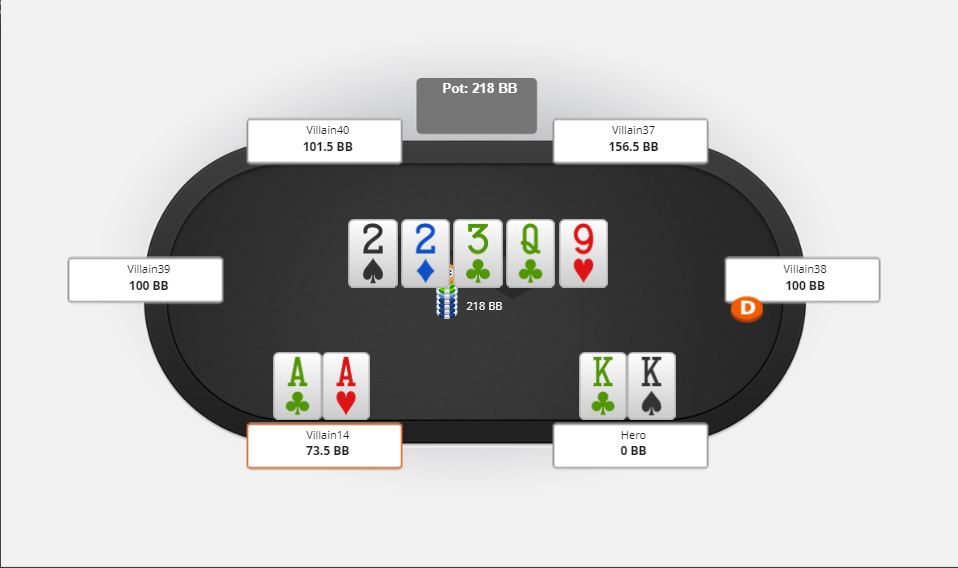 My two biggest pots for the session that I won: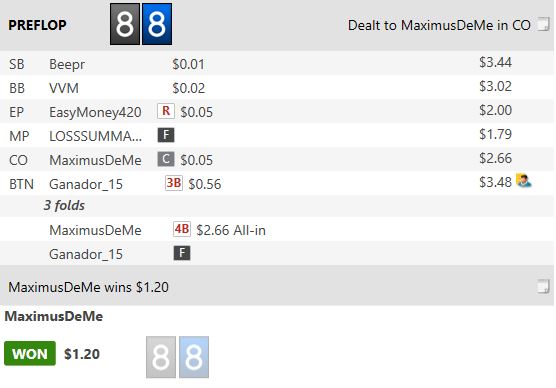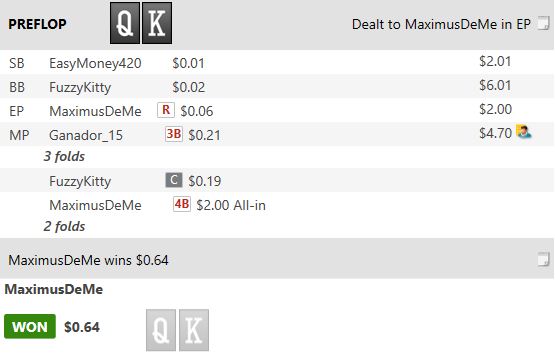 There were also a huge number of hands where I couldn't get a better hand: I either folded my hand before the showdown or lost on the showdown.
I have to learn to lose less on days when the card doesn't go at all.
Very very bad day in poker to me.
Overall rating of this post:

I play freerolls, save up start bankroll, want to play cash games, and dream to raise by the stakes.