"Mystery House" promotion at PokerStars with a total prize pool of over $1 000 000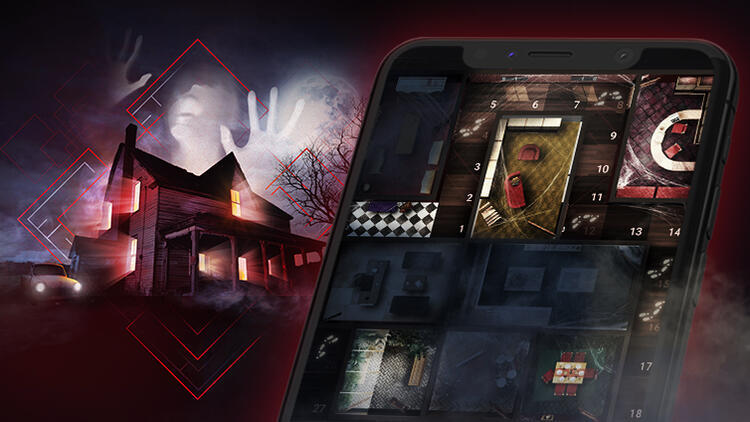 ​
The mystical promotion "Mystery House" with a total prize pool of $1 000 000 started at PokerStars. If you manage to find three mysterious keys and open the last room, you can get a splendid prize of up to $15 000.
How to participate in "Mystery House" promotion
Enter PokerStars poker client.
Go to "Challenges".
Open "Mystery House" task.​
Click "Start".
Fill in the progress bar, find the dices in the gifts with which you will move to the house.
After reaching the square with door, open the room and get a key with instant cash prizes. Anyone who manages to find three keys and reach the last square (28) will receive a prize of up to $15 000.
"Mystery House" promotion details
The given promotion is held from 12 October to 1 November. After registering in the promo, you will get an access to the playing field that contains 28 squares and 8 rooms. Each room has one or two doors.
For each completed progress bar, the player receives a Stars Rewards gift, which contains 4-sided die. The number that drops out on the die indicates how far you can move along the playing field. For example, if six appears on the die, it means that you can move six squares.
Each square belongs to a separate room:
Square 4 → cloakroom
Square 8 → reception room
Square 12 → library
Square 15,16 → kitchen
Square 20 → dining room
Square 22 → music room
Square 24,25 → conservatory
Square 28 → office
You can enter each room only once.
Basic conditions of "Mystery House" promotion
The promotion is held from 12 October to 2 November 2 (23:59 ET).
It is available to all players who take part in Stars Rewards program.
To participate in promotion, you must register in it in "Challenges" window.
Prizes cannot be exchanged, returned or transferred to other players.
The validity period of unopened gifts is 7 days from the date of promotion end.
After opening the gifts, the prizes will be immediately credited to the player's account and will be available for their use.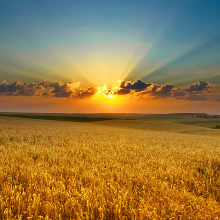 Cardmates journalist, news editor and translator since 2016. Specialization: poker news and review of events.