Nail salon owner wins nearly a million dollar jackpot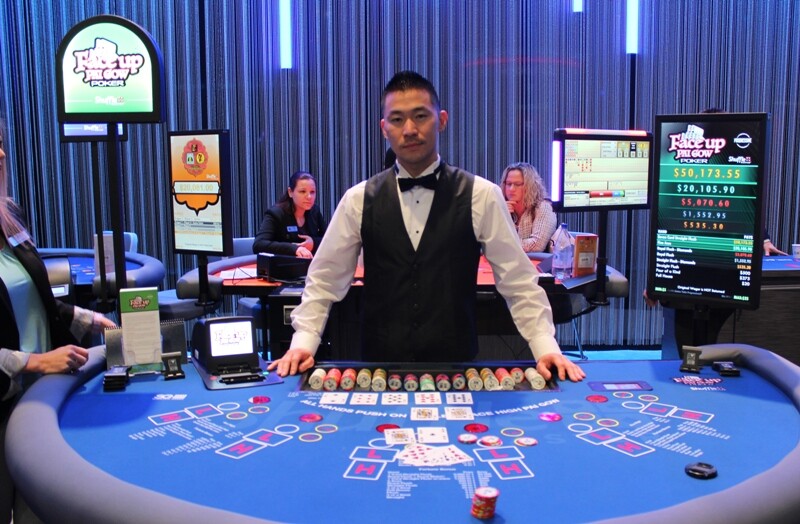 Very rarely in the world of gambling there are stories when large payouts go to beginners who barely know the rules of the game.

However, a similar story happened at the Flamingo Las Vegas casino, in which a woman won almost a million dollars in a very short time.
The owner of a nail salon from Washington State was playing poker for the first time, or rather, a variant of it called Face Up Pai Gow, which recently appeared in this casino.
Having collected a straight flush of hearts, the gambler hit the $968 160 progressive jackpot at once in addition to the $5 000 bonus.

After her win, the woman claimed that she was playing this concrete game for the first time.
Face Up Pai Gow Poker is a variation of Pai Gow poker where the dealer's cards are dealt face up, there is no players' pot, and the deck consists of 52 cards and one joker that can complete some combinations.
Obviously, this type of poker is gaining more and more popularity among Flamingo casino players. This is confirmed by the fact that tables have appeared in the casino specifically for playing Pai Gow Poker.