Nations Cup Final was carried out online

​
The other day, the International Federation of Match Poker held the Nations Cup Final 2020, but in an unusual way, as the event took place online owing to the coronavirus outbreak. Ukrainian players turned out to be the strongest rivals, and it's also worth noting that this team won the Nations Cup for the second consecutive year.
There were 12 teams from different countries to fight for the title of the Match Poker champions: Australia, Ireland, Germany, India, Spain, Taiwan, Singapore, South Korea, Poland, Lithuania, Belarus, and Ukraine. On the first day, the Ukrainian players were leading the race, and they managed to keep the upper hand during the second day.
Top 5 Nations Cup 2020
| Place | Country | Points |
| --- | --- | --- |
| 1 | Ukraine | 1 369 |
| 2 | Australia | 1 320 |
| 3 | Lithuania | 1 281 |
| 4 | India | 1 270 |
| 5 | Taiwan | 1 268 |
Six teams were supposed to play in the finals, but there were some incidents. The Singapore national team was suspected of cheating, as they were taking suspiciously correct decisions and applying a win-win game.
After a thorough investigation, it was revealed that the Singaporeans were cheating during the game, and the organizers had to disqualify this team from the competition.
Read also: PokerStars Players Championship and EPT Barcelona were rescheduled to 2021
The outcome of the race was uncertain until the very end. Having played the last 100 hands, the Ukrainian team eventually managed to win (by a small margin) the Nations Cup for the second year in a row.
Here are members of the Ukrainian team: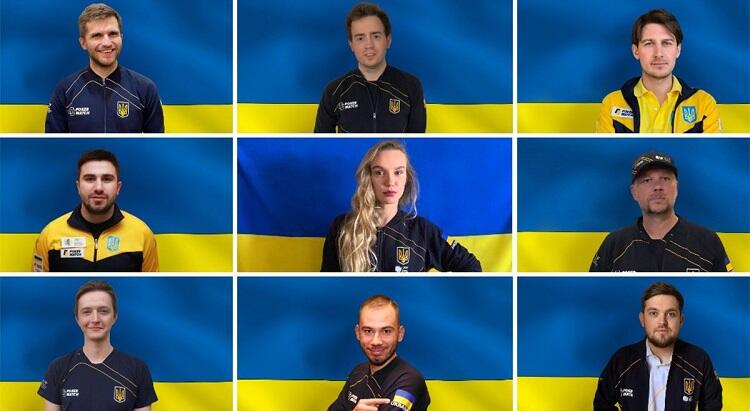 ​
In addition to trophies, the Ukrainian players also received an additional prize from the poker room PokerMatch – they were given 25 000 UAH each.
What is Match Poker Nations Cup?
Match Poker is a unique kind of tournaments, which has to be played in teams. Members of each team are seated at different game tables and must play individually. Each player is dealt cards, same as other team members' cards. Everyone starts the race with an equal amount of chips. For every completed hand, all teams receive points according to chip counts of all members, that is all stacks are combined.
Once the fixed number of hands is played, the competition is over, and the group of players, which amasses the highest number of points, wins the Cup.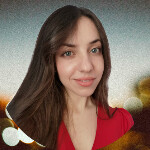 I've been working in the Cardmates team since 2018. Started playing poker the same way most people usually do – socially, with friends and fellow students. I adored those exciting poker nights but never thought my life would be connected with this game, even tangentially.