Negreanu analyzed a new format of Flip & Go tournaments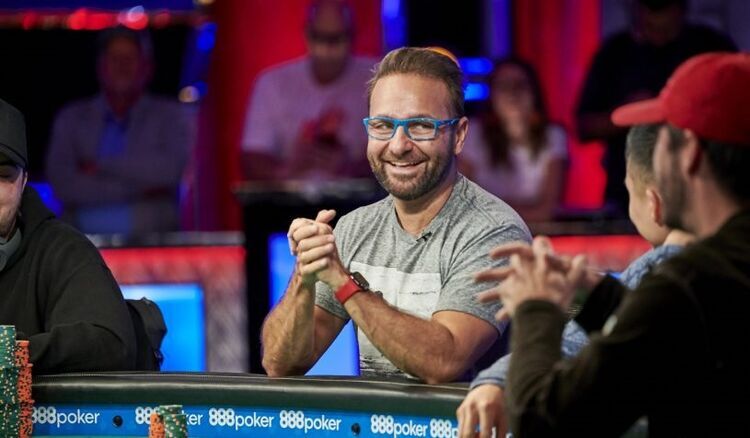 ​
Daniel Negreanu appreciated a new format of Flip & Go tournaments at GGPoker. Participants of this type of tournaments skip the initial stage of game and everything is carried out on an accelerated basis.
In tournaments of Flip & Go format, you are able to immediately reach ITM zone of event. The game starts with everyone being forced to go all-in at the main table until there is one participant left. Once all the tables are full, the event slows down and it turns into a traditional MTT after the bubble stage.
Read also: GGPoker introduced a new type of poker tournament called Flip & Go
Negreanu commented on the new format and said that he liked the idea of combination of flips and tournament. According to his words, he always thought that such a format would be fascinating. Adding the elements from Pineapple and different initial stack sizes is a good thing.
​
Flip & Go tips from Negreanu
The first decision you should make in Flip & Go tournaments is to muck one card. Poker pro gave some tips for playing at this stage.
You should look at the other cards in order to better understand your odds. If you have A-10-9, but there are no the other three tens, you need to leave your 9.
Negreanu also states that this is the simplest decision for the newbies. It is required to discard unnecessary card, and then you can play the usual Hold'em.
Given the fact that the players immediately reach ITM zone after the flip, the pressure on participants decreases and they can play more calmly. You do not need to worry whether you enter prize zone, or not. You are just required to show your best poker.
Negreanu has noted that people like such a new tournament format because of the game's pace. You don't need to spend grueling hours to get into ITM zone. You will quickly find out if you are winning and proceed to the interesting moments at the end of the game.
Practice the new format of Flip & Go tournaments at GGPoker. Register at GGPoker and receive a welcome bonus. Good luck to everyone!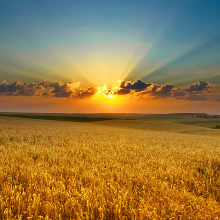 Cardmates journalist, news editor and translator since 2016. Specialization: poker news and review of events.