Negreanu and Polk played their last session in 2020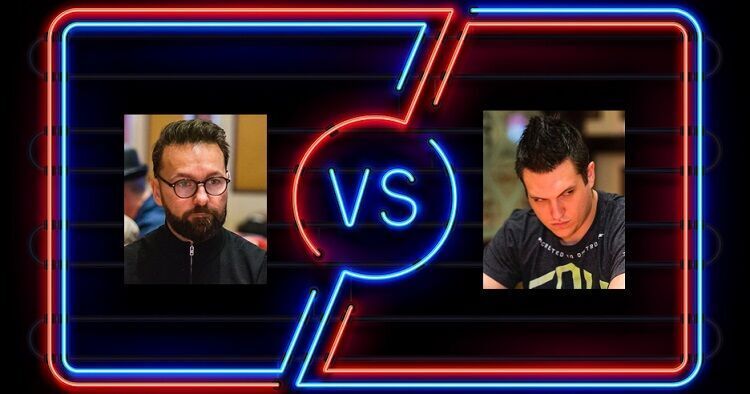 ​
In 2020, heads-up battle between Negreanu and Polk became one of the most debated topics. It should be reminded that players have agreed to play 25 000 hands at the high limits to determine the strongest poker pro.
This year, the participants of duel have played their last game session. Now, exactly half of the distance has been played and it is possible to summarize the intermediate results. With the naked eye, we can see that Douglas Polk outplays his opponent in almost all respects.
The gap is $770 000, and next year Negreanu should make something extraordinary to revenge and come out ahead. However, anything happens at high limits and the leader may change in 2021.
Daniel Negreanu played the 22nd session with $40 214 profit, but that didn't change the current state of affairs. Nevertheless, Douglas Polk wasn't satisfied with the 22nd session:

According to the terms of battle, the player can declare his fiasco and finish the duel if he went into the red after 12 500 hands played. $770 000 of loss is a very significant amount and Negreanu should think whether to continue this game.
Negreanu has not yet given a definite answer. However, he has wrote in Twitter that they will take a break and summarize the results. If the match resumes, it will be held on 4 January. So, we hope for continuation of the exciting battle.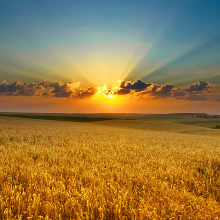 Cardmates journalist, news editor and translator since 2016. Specialization: poker news and review of events.