Negreanu: «Current generation is better at reading live tells than the old school»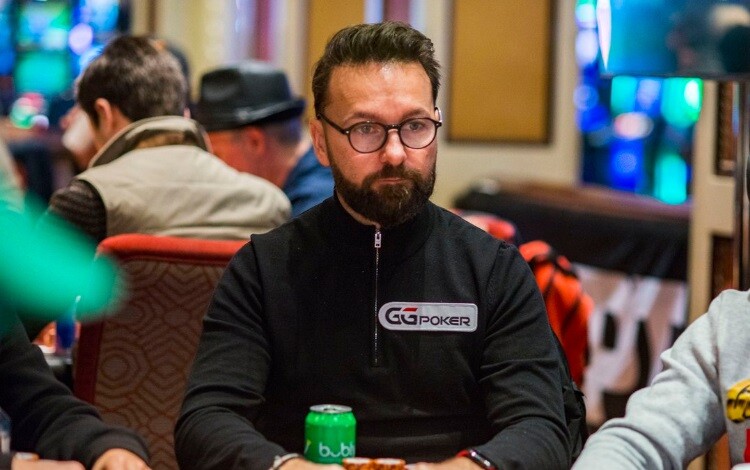 The legendary and well-known poker player Daniel Negreanu does not miss the opportunity to express his opinion regarding modern poker realities. He usually does this via Twitter.
And yet, it happens that Daniel makes rather controversial statements that cause a heated discussion among his followers.
The guy has recently speculated about "old school" players and their ability to read tells in live tournaments. According to Negreanu, the current generation is more experienced in reading poker tells on their opponents.
Read also: Negreanu bragged about his poker results for 10 years
Daniel argues that there is a mistaken stereotype in the poker community that older players are better at reading live tells:

​
Another legendary poker pro who holds the record for most WSOP bracelets won, Phil Hellmuth, showed up in the comments to the tweet. He replied to Daniel in a caustic manner:

​
Negreanu's answer was not long in coming. Daniel said that his conclusions were based on his personal experience. He has been playing at live tables from the late nineties to the present day and therefore his statement is absolutely correct:

​
Hellmuth responded nothing to Daniel's "attack". Phil probably wasn't intended to start the discussion by firing that caustic comment, but merely to remind Negreanu of his overconfidence.